Elizabeth Kornaga
Associate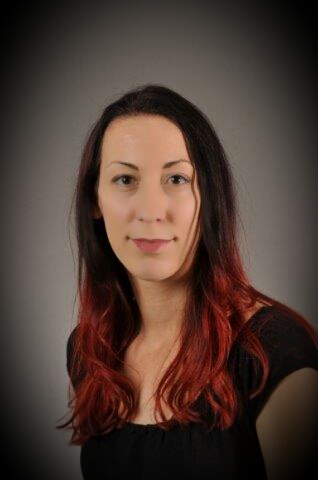 Elizabeth Kornaga is a translational scientist, advisor, biostatistician, and quality and biosafety officer at the Tom Baker Cancer Centre Translational Labs in Calgary, Alberta. She is a Transformative Pathology Associate of OICR.
Current affiliations
Translational Scientist, Tom Baker Cancer Centre
Research interests
Clinical research
Immunohistochemistry
Molecular Pathology
Diagnostic development
Select publications
See Dr. Kornaga's recent publications on PubMed.
Awards
Alberta Graduate Student Scholarship, 2005
Previous experience
MSc, University of Calgary
BSc, McGill University
Opportunities to collaborate
To collaborate with Elizabeth Kornaga, please contact her directly.
Visit OICR's Collaborative Research Resources directory for more opportunities to collaborate with OICR researchers.
Related links
University of Calgary Cumming School of Medicine Faculty Page – Elizabeth Kornaga
Contact
Elizabeth Kornaga
Elizabeth.Kornaga@ahs.ca