Events and meetings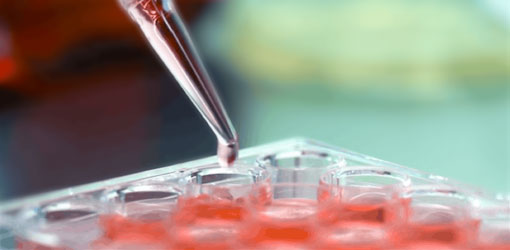 Basic Cell Culture Workflow and Best Practice: Solutions by Corning
Setting Good Cell Culture Practice (GCCP) and common biosafety standards for cell culture work is of critical importance for quality and reproducibility of research, bio-assay protocol development, and biological safety.
To stay current with the latest tools, techniques, and applications for cell culture practices, BioLab, in partnership with the OICR Biosafety Committee (OBC), is inviting scientists from Corning Life Sciences to resent a series of educational seminars on a variety of topics associated with cell culture: from maintaining healthy cells and overcoming challenges associated with contamination, to developing microplate-based assays, 3D cell cultures and organoids, as well as advanced cell-based screening technologies.
In this free educational event you will learn how to recognize and identify different types of contaminants in cultivated cells. We will discuss how to apply aseptic techniques and preventive hygiene and give practical tips for preventing contamination by incorporating standard procedures into your daily culture practice.
Understanding the risks associated with cell culture contamination is critical to minimize downtime, loss of cell lines, costly decontamination procedures and compromising your research. Contamination may be biological or chemical, seen or unseen, destructive or seemingly benign, but in all cases can adversely affect both the use of your cell lines and the quality of your research. This seminar will help attendees better understand and avoid cell culture contamination with emphasis placed on the following topics:
Learning objectives
Understanding how contaminants gain entry
Best practices to minimize contamination risk
Use of aseptic technique and incorporation of closed system workflows
Freely accessible event for all researchers.
Register for Basic Cell Culture Workflow and Best Practice at eventbrite
---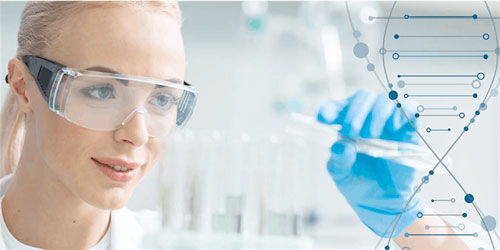 Next Gen Sequencing: Current and Upcoming Trends
Next Generation Sequencing (NGS) enables researchers to sequence an entire genome, transcriptome or exome, to carry out experiments and analyze data of clinical importance.
This free educational event will introduce you to current NGS workflows, challenges and where NGS technology is heading.
GE Healthcare will present the Sera-Mag™ Select, a new NGS libraries size-selection reagent with exceptional binding capacities, suitable for both manual and automated workflows.
Learning Objectives
Explore current NGS workflows and challenges
Examine future trends in NGS
Learn about Sera-Mag™ Select, a new NGS libraries
sizeselectionreagent with superior binding capacities, suitable for both
manual and automated workflows
Register for Next Gen Sequencing: Current and Upcoming Trends at eventbrite