Events and meetings
OICR BioLab Training
The training sessions offered by BioLab foster collaboration in the cancer research community and provide a place to share experiences, build new collaborations and drive cancer research forward.
---
Artificial Intelligence in Cancer Imaging: Bridging the Gap between Pathologist and Algorithm

Join us for free, half-day mini-symposium on Artificial Intelligence (AI) in cancer imaging.
OBJECTIVES
The audience will gain knowledge on intelligent digital imaging workflows, machine learning (ML) tools, and artificial intelligence (AI) analysis that can assist pathologists and support researchers in integrating multilayered image data and machine learning algorithms into cancer diagnostic decision-making.
EVENT DETAILS
Our keynote speakers include:
Dr. Hamid Tizhoosh, Professor, University of Waterloo, Ontario, and Director of the Knowledge Inference in Medical Image Analysis (KIMIA) Lab;
Dr. Phedias Diamandis, Neuropathologist and Clinician Scientist at UHN and Princess Margaret Cancer Centre, and;
Dr. Trevor McKee, STTARR imaging facilities, UHN.
Register for this seminar at Eventbrite | Agenda and speakers
---
Utilization of Branched DNA (bDNA) Technologies in Cancer Research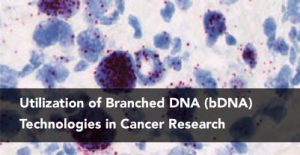 OBJECTIVES
The bDNA technologies offer multiplex, less expensive, accurate, and highly reproducible assays with a wide range of clinical applications, such as tumur classification, measurement of biomarker in liquid biopsies, and retrospective biomarkers validation in archival FFPE tissues.
The goal is to introduce the bDNA technologies (ViewRNA, QuantiGene Plex, and PrimeFlow RNA) and to establish a cooperative and dynamic spirit in this research area.
Date and time: Friday, June 27 | 1 – 3:30p.m.
Location: Ontario Institute for Cancer Research, 661 University Avenue
West Tower, Suite 510, Toronto, ON M5G 0A3
Register for Utilization of Branched DNA (bDNA) Technologies in Cancer Research at Eventbrite
---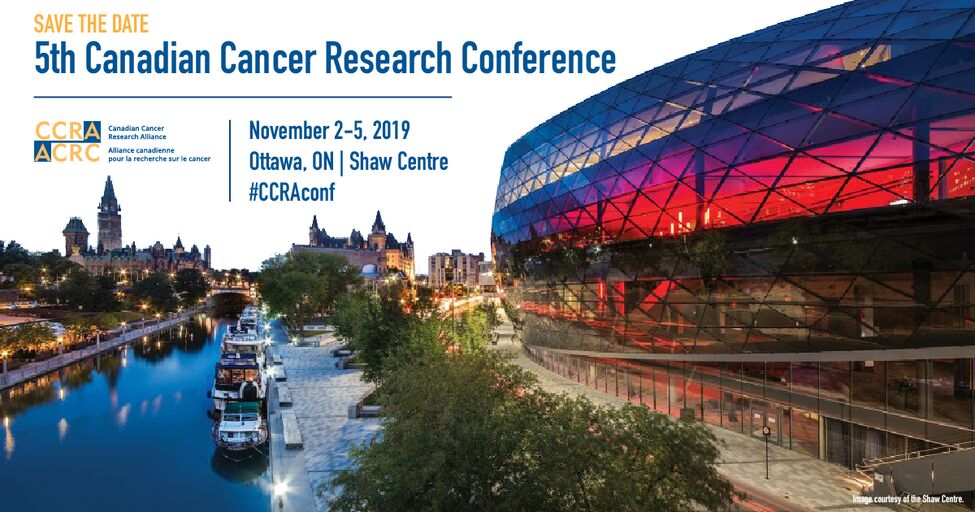 Join Canada's cancer research community at the 2019
Canadian Cancer Research Conference!
Mark your calendars for the Canadian Cancer Research Conference taking
place November 3 to 5, 2019 in Ottawa, Ontario. Hosted by the Canadian
Cancer Research Alliance, this three-day event brings together researchers,
clinicians, decision-makers, and trainees at all stages of their career.
Don't miss the opportunity to connect with top leaders in Canadian
cancer research who will share knowledge and address key challenges and
opportunities for innovating cancer research in Canada.
LEARN MORE https://conference.ccra-acrc.ca?utm_source=newsletter-member-toolkit&utm_medium=email&utm_campaign=ccrc2019