Jeff Courtney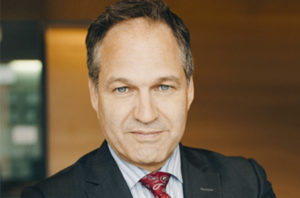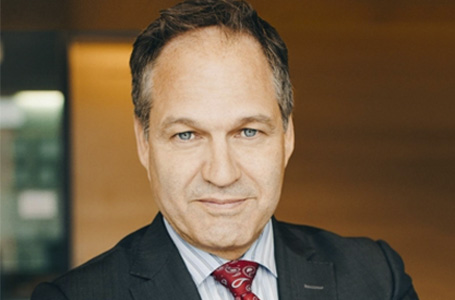 Mr. Jeff Courtney has extensive experience in venture capital, business development and strategic planning. Prior to joining FACIT, Courtney was Managing Director of Verde Ventures, a management consulting firm specializing in providing financial and strategic advice to companies in the life sciences, health care and technology.
Courtney is Co-founder and CEO of Sempra Therapeutics, a dermatology startup company. As General Partner at VG Partners, Courtney was part of the leadership team that oversaw the $250M Advanced Life Sciences Fund. Courtney also was a partner at CDP Sofinov, President of Faulding Canada Inc., Executive Vice-President of Pharmascience Inc. and held various senior positions with Johnson & Johnson.
Courtney has served on numerous boards of directors for public and private enterprises in the biomedical industry and is currently a director on the boards of the Ontario Preclinical Imaging Consortium, Centre for Imaging Technology Commercialization, DLVR Therapeutics, XLV Diagnostics and Turnstone Biologics.
He is a member of the Investment Committee of the MaRS Discovery District's Investment Accelerator Fund. Courtney holds a BSc in microbiology from the University of Guelph.