Michele Noble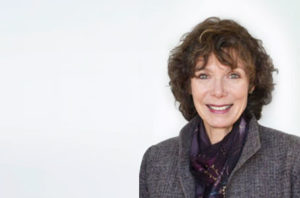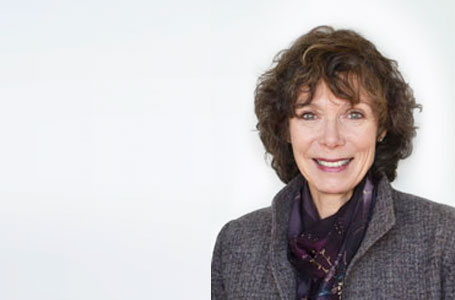 Ms. Michele Noble was appointed Corporate Secretary of the Ontario Institute for Cancer Research (OICR) June 21, 2007. Previously, she was part of the team that developed the business plan and the Report to Government that led to the establishment of OICR and played a significant role in its implementation.
A Deputy Minister with the Ontario Government for ten years, Noble had extensive line department and central agency experience. As Secretary of Management Board of Cabinet from 1995 to 2001, she played an instrumental role in the major reform of the operations of the government. Noble was also Deputy Solicitor General, Deputy Minister of Correctional Services, and Deputy Minister of Revenue. Prior to this, she held positions as Assistant Deputy Minister with the Ministry of Community and Social Services in both policy and operations.
Noble is the former Chair of the Board of Governors of the University of Western Ontario and of the Board of Directors of Belmont House.
Noble holds a BA (Honours) in Economics from the University of Western Ontario and an MBA from York University.