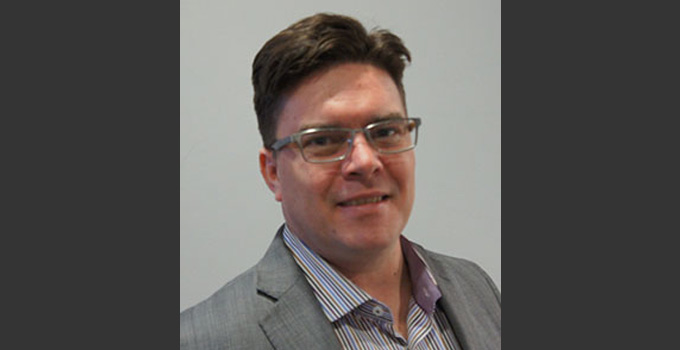 The Centre for Imaging Technology Commercialization (CIMTEC) has appointed Mr. Justin Leushner as Chief Executive Officer. CIMTEC was established to accelerate the development of medical imaging technology and commercialize new technologies. Leushner brings extensive experience in both the private and public sectors. Most recently he was the Vice President at the TechAlliance of Southwestern Ontario, where he and his team worked with more that 300 companies in the region.
"I'm very excited to join CIMTEC and work with companies across the imaging-related medical technology sector to expand the impact of science on Canada's economy and Canadians' health," said Mr. Leushner. "I will be using all my experience in stimulating commercialization in Ontario, but now on a national stage, working with innovators from coast to coast."
CIMTEC is supported by the Government of Canada through the Centres of Excellence for Commercialization and Research program and by the province of Ontario through the Ontario Institute for Cancer Research (OICR).
"CIMTEC is a key player in fostering and supporting new and existing companies as they transform Canadian-made innovation into economic success," said CIMTEC founder and Chief Scientific Officer Dr. Aaron Fenster, who is also Director of OICR's Imaging Program. "Justin's leadership strengths and his knowledge of the challenges of commercializing Canadian research discoveries here in Canada will enrich CIMTEC's well-earned reputation as a global leader in its field."