;
About
Equity, Diversity
and Inclusion
OICR is committed to taking action towards becoming a more equitable, diverse and inclusive organization in all aspects of our work.
OICR embraces the concepts of equity, diversity and inclusion (EDI) in recognition of the dignity and respect deserved by all people, their ability to enhance the excellence of research, and their role in enabling our vision of solving cancer together.
We endeavour to create a safe, welcoming and diverse workplace, to the benefit of all. We recognize the need to address historical and ongoing inequities that result in a difference in opportunity and outcomes. We seek to reduce bias and barriers to allow people's full potential to be realized, driving innovation and performance.
As a funder of cancer research, we seek to incorporate best practices for EDI in our research design, practice, funding programs and training. We are committed to enabling research that serves cancer patients from all communities – in particular those from communities that are historically underrepresented. To learn more about our commitment to EDI in research, view the OICR Commitment to Equity, Diversity and Inclusion in Research.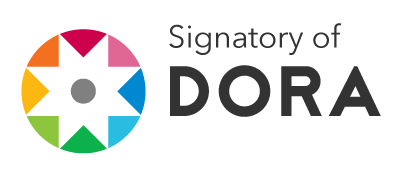 To reach these aspirations, OICR has formulated an Action Plan to implement EDI practices in a way that represents the priorities and principles of our people and our community.
Accessibility at OICR
Additionally OICR is committed to excellence and adherence to applicable legislation governing accessibility standards in provision of services to all customers, including people with disabilities. OICR strives at all times to provide services in a way that respects the dignity and independence of people with disabilities.
Looking Ahead
Receive the latest news, event invites, funding opportunities and more from the Ontario Institute for Cancer Research.