At OICR, our research helps people live better, makes research work better and harnesses the power of Ontario innovation to keep Ontario a world leader in cancer research and care.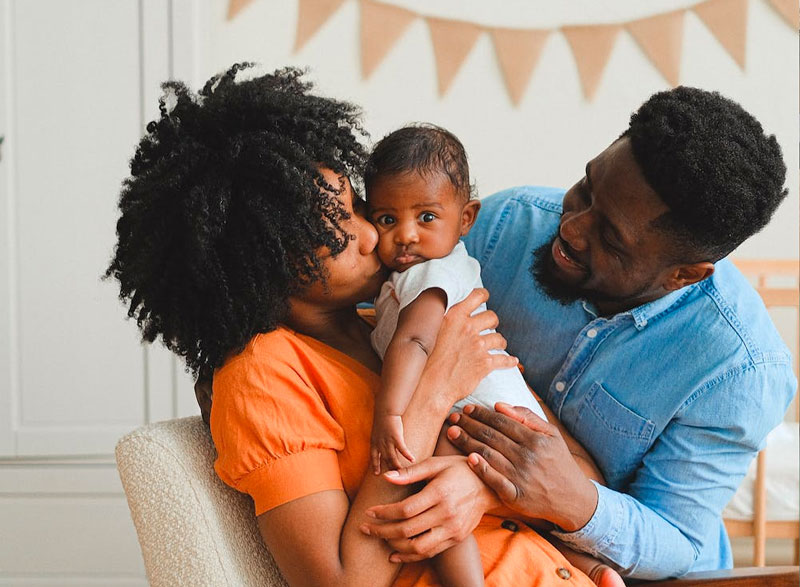 Helping people live better
Our innovations in detecting, diagnosing and treating cancer give people a better chance at surviving cancer and living healthier lives.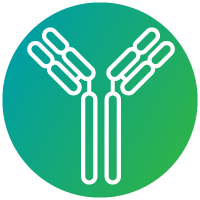 Life-changing made-in-Canada immunotherapy.
Canada's first platform to manufacture CAR-T cells – immune cells trained to kill cancer – is delivering results for Canadians with blood cancers. Multiple patients are cancer-free after an OICR-supported clinical trial. The platform also makes therapy more affordable by manufacturing CAR T-cells at the point of care.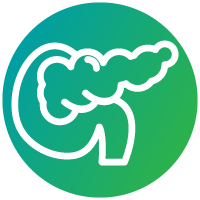 Personalized treatment for deadly pancreatic cancer.
A new OICR clinical trial builds on years of research into Canada's third deadliest cancer. Tumour samples are being tested against OICR's world-leading pancreatic cancer database for genetic clues on potential treatments, with results delivered in time to influence patient care.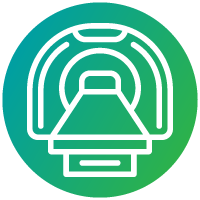 More efficient prostate cancer therapy.
Treating prostate cancer with radiation can involve up to 28 doses over several weeks. But an OICR-funded clinical trial is using two imaging tools to deliver radiation so precisely it may only take five doses. OICR is also using this combination to spot cancer relapse earlier without painful biopsies.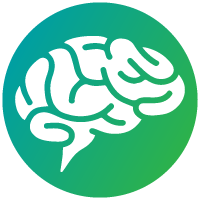 Faster, more affordable brain tumour diagnosis.
Diagnosing brain tumours often means sending samples to one of the few centres with expensive molecular testing equipment. But a new molecular test created by OICR researchers can help diagnose brain tumours in less than half the time of existing systems for a fraction of the cost.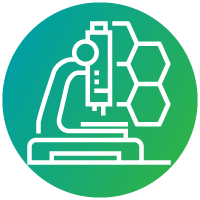 State-of-the-art breast cancer diagnostics.
Two molecular tests developed by OICR researchers can help predict if breast cancer will recur after treatment, and if chemotherapy will be effective against it. The tests have earned international patents and are on their way toward improving breast cancer outcomes and quality of life for women.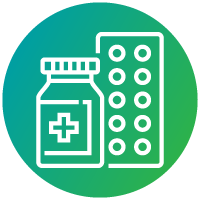 Clinical and pharma collaborations to test pre-surgery treatment.
A multidisciplinary OICR-led network has launched five clinical trials where participants receive new therapies during the time between their cancer diagnosis and their initial surgery. These trials give trial participants early access to cutting-edge therapies while allowing researchers to study their effect on tumours after they are removed.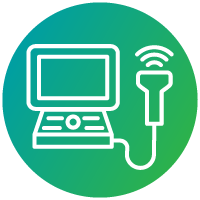 3D ultrasound to diagnose and treat cancer.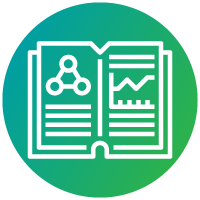 Evidence for national anti-smoking policy.
U.S. lawmakers cited an OICR study when announcing their country's upcoming ban on menthol cigarettes. The study evaluated a similar ban in Canada that came into effect between 2015 and 2018, estimating that a policy to ban menthols in the U.S. could cause 1.3 million more Americans to quit smoking.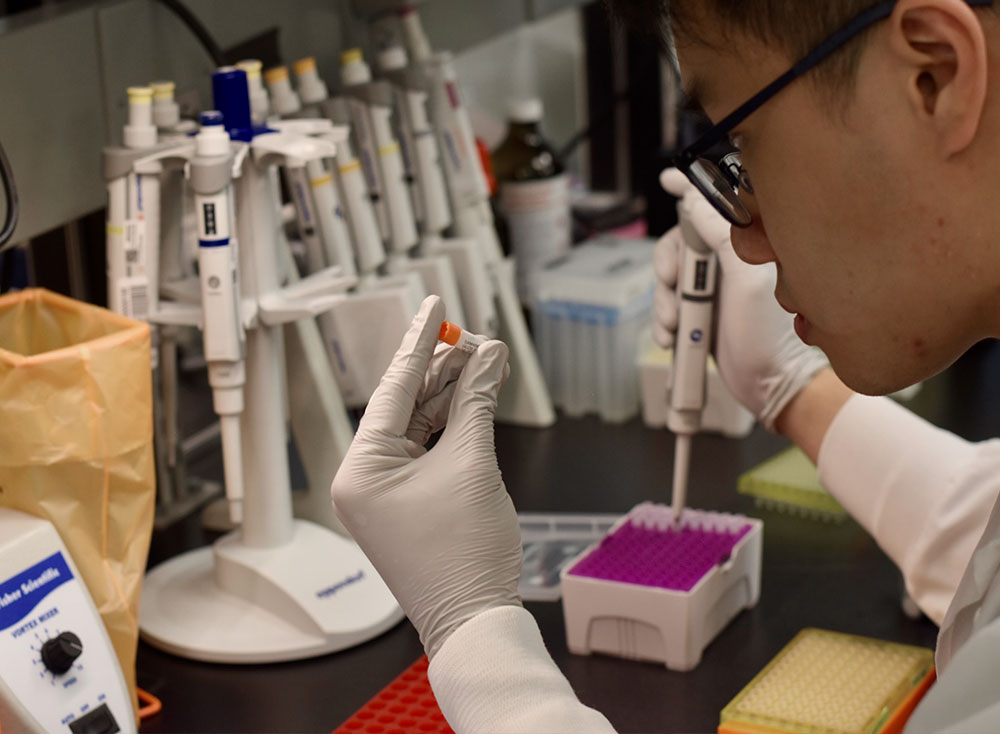 Making research work better
The partnerships and infrastructure we've built empower Ontario's world-leading scientists make life-changing discoveries.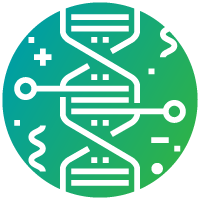 A world-class approach against hereditary cancers.
OICR is creating a Canada-first network to find hereditary cancers earlier and match patients with treatments. The network has inspired a similar approach in the UK, and network leaders helped develop tools and criteria for standardized hereditary cancer testing that were adopted across Ontario.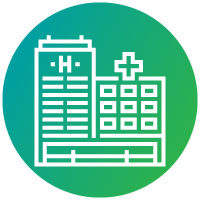 Better access to cancer clinical trials.
Cancer clinical trial recruitment is up 130 per cent in Ontario since OICR created the Canadian Cancer Clinical Trials Network (3CTN). The network has launched several programs to match patients with trials and is piloting clinical trial 'satellite sites' in remote communities to reduce travel times and expenses for participants.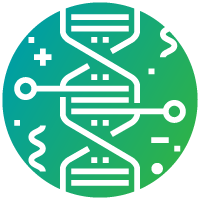 Genomics capacity for personalized care.
OICR has scaled up Ontario's capacity for precision medicine, where treatment is tailored to a person's genetics. Our genomics lab earned world-class accreditation that allows it to influence patient care, we secured Canada's first state-of-the-art genome sequencer, and we are expanding our Joint Genomics Program across the province.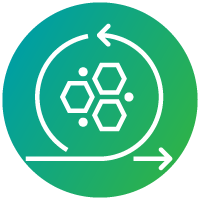 Global data sharing to advance genomic medicine.
OICR founded and hosts the Global Alliance for Genomics and Health (GA4GH), which has members in 90+ countries. GA4GH created international data sharing standards to help harness genomics data to benefit all populations. OICR scientists also provided guidance for countries on integrating genomic sequencing into their healthcare systems.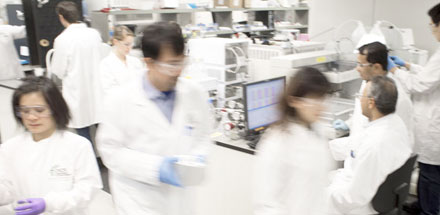 Harnessing Ontario innovations
Our support helps made-in-Ontario ideas grow into Ontario-based companies that create jobs and fuel the province's economy.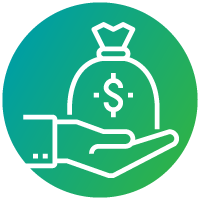 $1.5 billion into Ontario's economy.
The total investments attracted to Ontario's life sciences sector by FACIT's portfolio of biotechnology start-ups reached $1.5 billion in 2023. This milestone has doubled since 2019 and represents a 30-fold leverage from the private sector for FACIT investments.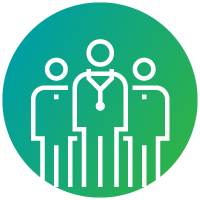 Ontario entrepreneurs bringing cancer discoveries to patients.
FACIT's investment programs have helped Ontario start-ups like Xpan advance their cancer innovations. With FACIT support, Xpan has progressed its minimally invasive surgical access port from proof-of-concept to a functional technology, and has now submitted for marketing approval with the U.S. FDA – a significant biotech milestone.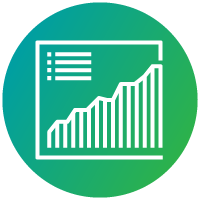 Sustainable Ontario biotech companies.
Nearly half of FACIT-supported innovations have received follow-on funding and more than 85% are being developed into products. This includes Fusion Pharmaceuticals, which achieved one of Ontario biotech's largest ever IPOs, and Turnstone Biologics, which received a US$80 million Series D.
Looking Ahead
Receive the latest news, event invites, funding opportunities and more from the Ontario Institute for Cancer Research.