;
Research
Collaborative
Research
Resources
OICR helps to enable research in Ontario by providing expertise, advice and access to research services on a cost-recovery basis.
Researchers can benefit from OICR's high-end technology infrastructure, world-leading research knowledge, high-quality services and support at each stage of their project's development process.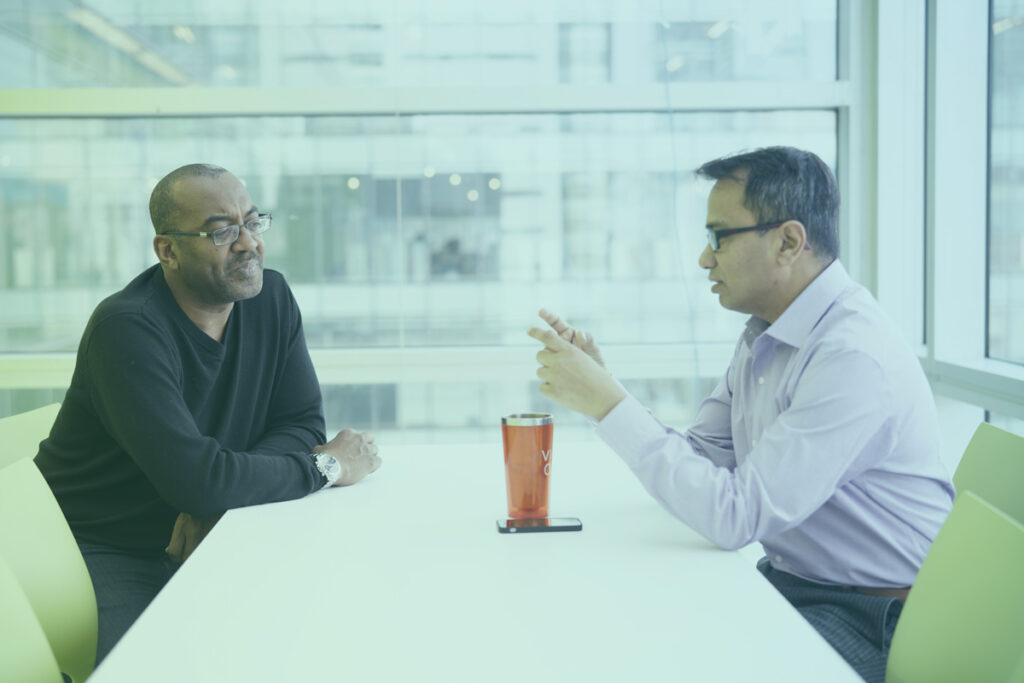 OICR offers a broad range of collaborative resources to the research community on a cost-recovery basis, including:
Looking For Services?
For more information about accessing OICR's technology infrastructure, expertise and resources, contact crr@oicr.on.ca, or complete our form.
Please include your project deadline and details so we can ensure your request is directed to the right program.
Looking Ahead
Receive the latest news, event invites, funding opportunities and more from the Ontario Institute for Cancer Research.