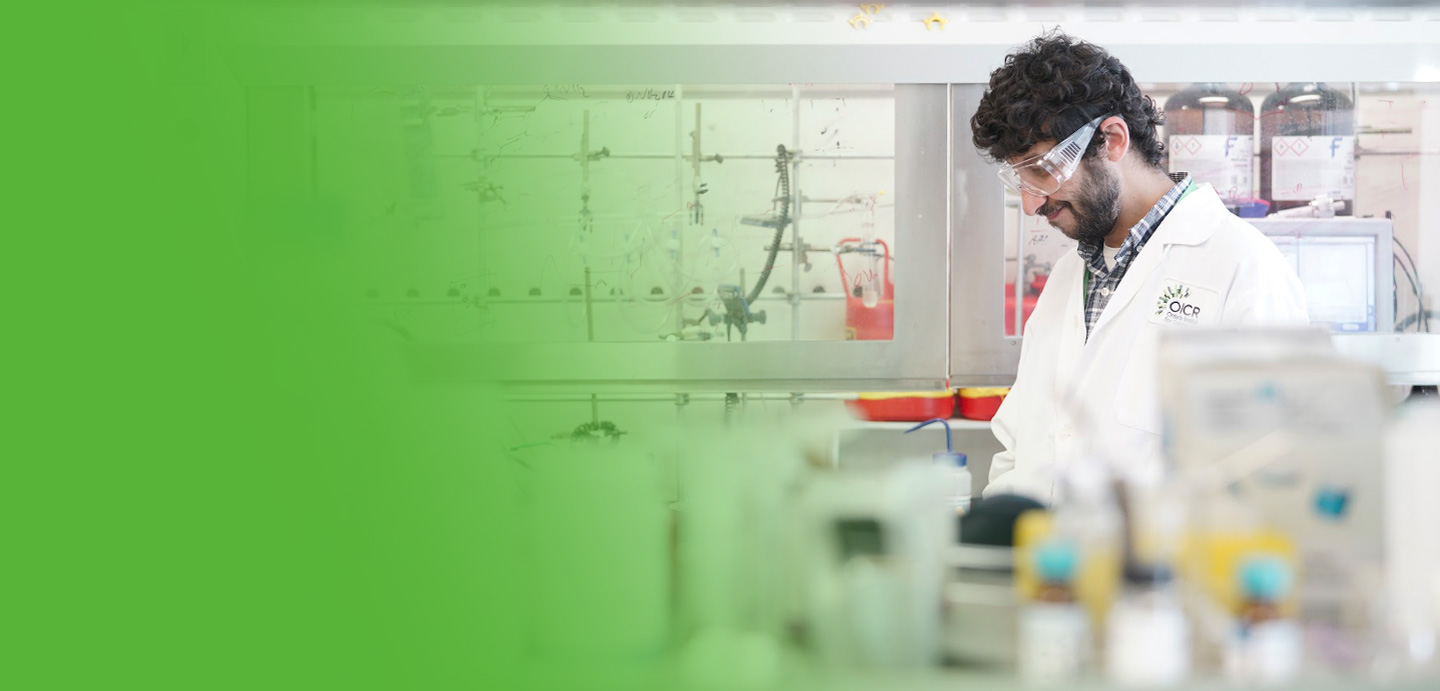 Cancer solved together.
Bringing together people from across Ontario and around the world to improve the lives of everyone affected by cancer.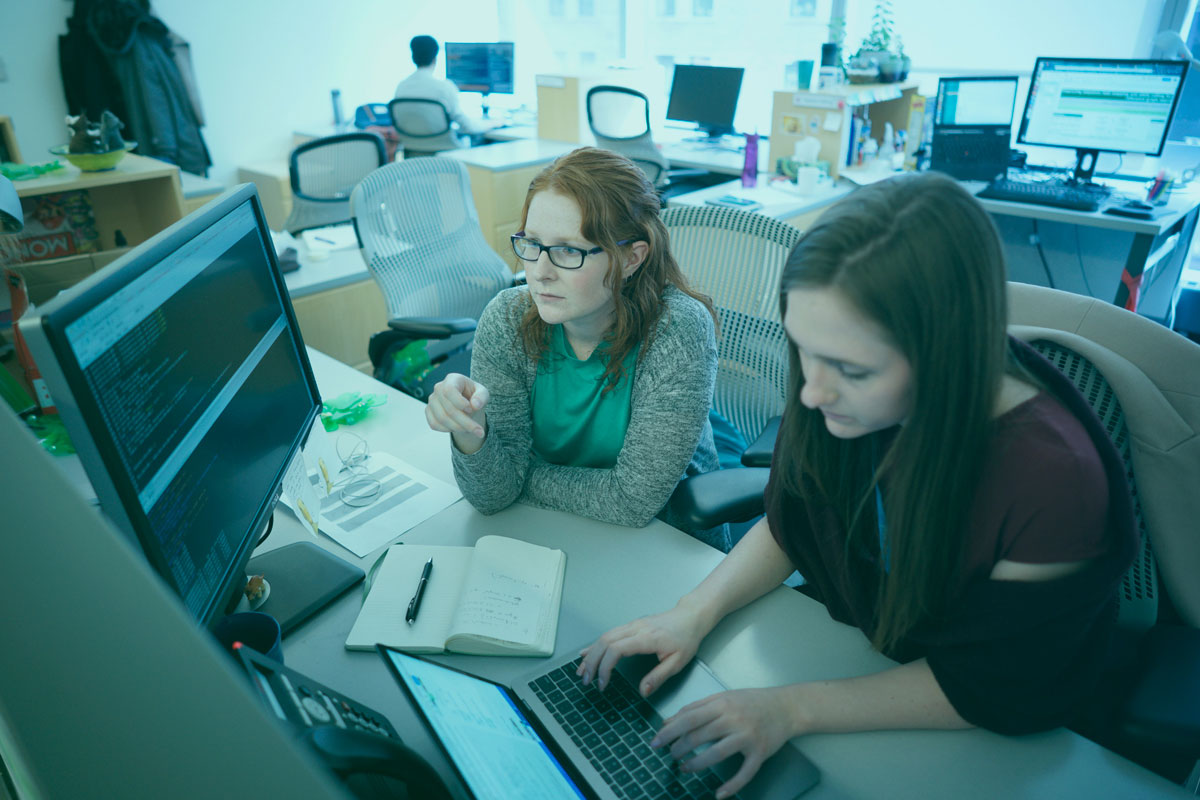 Real-world solutions to the biggest challenges in cancer.
OICR is Ontario's cancer research institute, focused on delivering real-world solutions that will improve the lives of people affected by cancer.
We are a hub for world-class cancer research, working collaboratively to develop new ways to find cancer earlier, treat it more effectively and ensure it doesn't return.
Learn More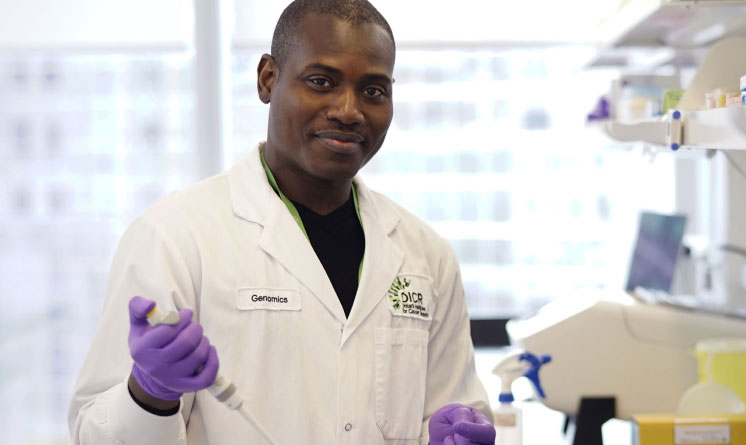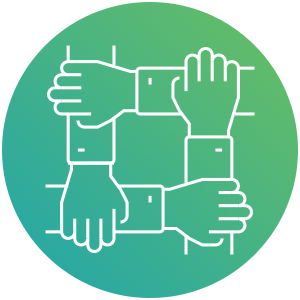 21,000+
Ontario patients recruited to OICR-supported clinical trials since 2012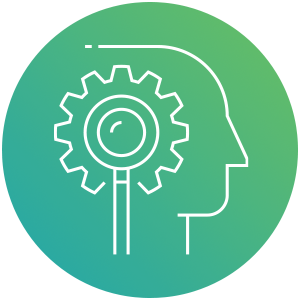 2,076
highly qualified personnel across Ontario enhanced their knowledge and skills by participating in OICR-supported projects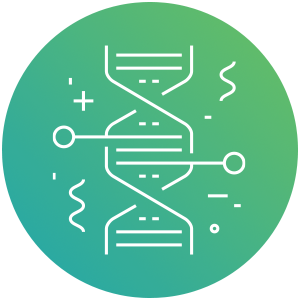 590+
collaborations with institutes around the world
We support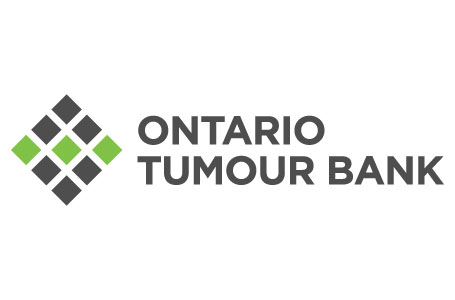 OICR collaborates with people at 580+ organizations from 30 countries around the world
Cancer is personal. We're motivated by those living with cancer and those who have died from the disease. We continue to drive research forward to help people so we all can live longer, healthier lives.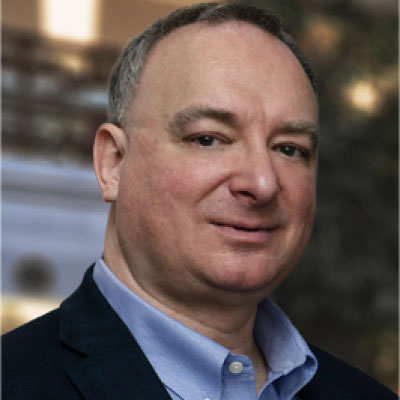 President and Scientific Director
Looking Ahead
Receive the latest news, event invites, funding opportunities and more from the Ontario Institute for Cancer Research.