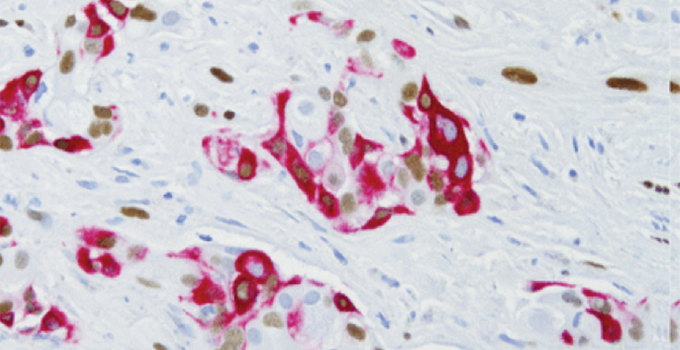 OICR-supported researchers discover new way to match advanced pancreatic cancer patients with the most appropriate treatment for their disease
Over the next 10 years, it is expected that pancreatic ductal adenocarcinoma (PDAC) will become the second leading cause of cancer-related deaths in North America. Precision medicine for PDAC is dependent on understanding which cancers will respond to treatment and which will not, but progress in this space has been limited by challenges including the complexity and severity of the disease. With more than 10 years of clinical and genomic data from the COMPASS trial, OICR-supported researchers have recently discovered a new, simplified way to match patients with the most appropriate treatment for their disease by measuring the expression of two genes, GATA6 and Keratin 5. Their discovery was recently published in Clinical Cancer Research.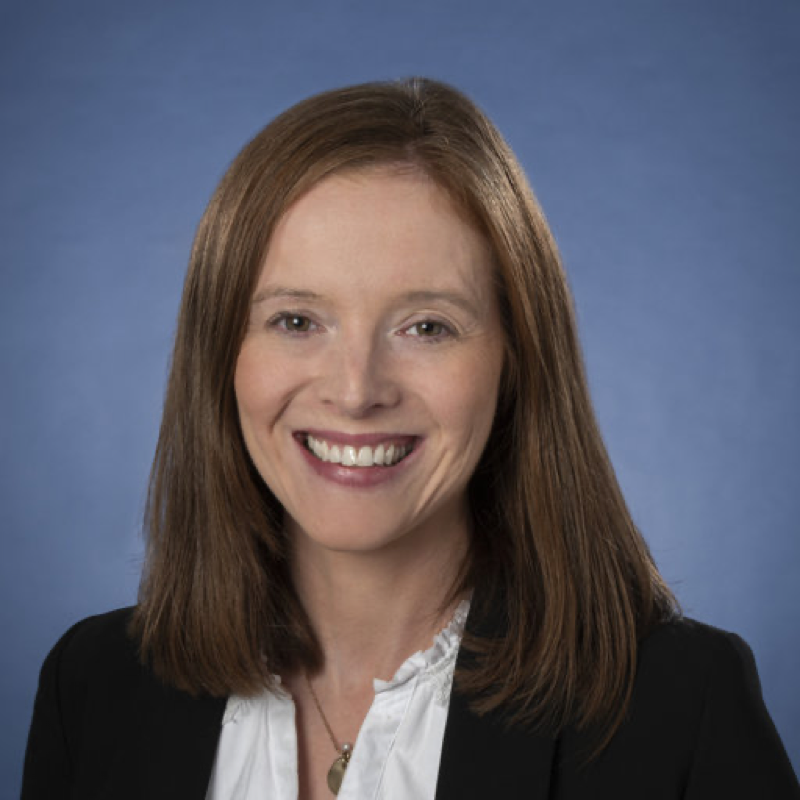 "Even with current chemotherapies, patients diagnosed with PDAC have a median survival of one year," says first author Dr. Grainne O'Kane, Medical Oncologist at the Princess Margaret Cancer Centre. "This work is dedicated to extending the lives of these individuals."
The study group discovered that by measuring the expression of GATA6 and Keratin 5 in a patient's tumour sample, they can differentiate subtypes of advanced pancreatic cancer. The different subtypes of the disease tend to respond to treatments differently, so clinicians and patients could potentially use this information to help guide treatment selection.
More specifically, the group showed cancers with low GATA6 expression and high Keratin 5 expression tend to be resistant to mFFX, one of the usual chemotherapy regimens. The study highlights the need for new, effective treatments for these patients.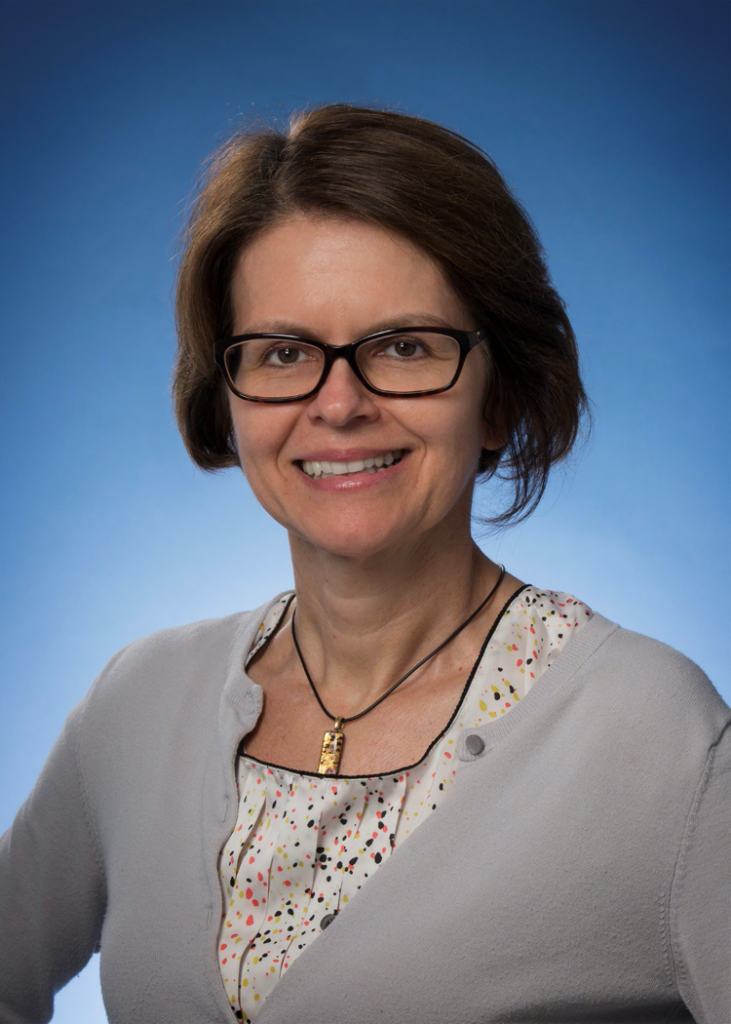 "To discover these specific genes, we used sophisticated sequencing and in-depth analyses, but what we've found is that this classification can be done using simpler, widespread pathology techniques," says senior author Dr. Sandra Fischer, Staff Pathologist at University Health Network. "This is promising because these discoveries can be easily applied in the clinic, and translated into patient care."
The article was selected by Clinical Cancer Research to be highlighted on the front cover of the September 2020 issue and featured as one of the Issue Highlights.
Through the COMPASS trial, the researchers plan to further evaluate and validate this classification technique.
"I'm proud to be part of this team," says Fischer. "Every step we take is a stride forward towards more precision and effective treatment for patients with this devastating disease."
In December 2015, PanCuRx launched a clinical trial called Comprehensive Molecular Characterization of Advanced Ductal Pancreas Adenocarcinoma for Better Treatment Selection: A Prospective Study (COMPASS). The trial is designed to show that the sequencing of pancreatic tumours can be performed in a clinical setting and results delivered within a clinically-relevant timeframe to help guide treatment for individual patients. Read more on the latest COMPASS findings.