Falcons' Fortunes gives Ontario innovators the chance to showcase their innovations each year for a chance at the $100,000 Ernsting Entrepreneurship Award, with much of FACIT's support happening behind the scenes.
For Dr. Saumik Biswas and the entrepreneurs behind the robotic ultrasound technology code-named the 'Lymphonator', the 2021 FACIT Falcons' Fortunes competition was a valuable learning experience.
Biswas and his team from Western University are experts in their field, creators of a groundbreaking device that detects lymph nodes in surgically removed colorectal cancer tissues faster and more accurately than manual examination. But presenting their innovation to a panel of judges from venture capital and the life sciences industry, with the clock ticking, for a chance at the award and investment, was uncharted territory.
"That was our team's first pitch competition, and it was a new challenge for us," Biswas says. "It forced us to thoroughly investigate, understand and communicate our technology and our commercialization strategy in just 10 minutes."
Although they didn't end up winning the grand prize at Falcons' Fortunes, the Lymphonator team left the competition with the 'Audience Choice Award' for their engaging pitch, as well as a solid understanding of their commercialization needs and value in the market. The experience helped them win subsequent pitch competitions and put them on track to be awarded critical seed capital – much needed given the early stage of their technology – through FACIT's Prospects Oncology Fund later that year.
"Our ongoing connection to FACIT has been critical in moving our innovation forward along our commercialization pathway," says Biswas, who is now CEO, President and Founder of the resulting spin-off company Tenomix Inc. "It has helped us reach several critical milestones in a short period."
Biswas' experience is common for participants in Falcons' Fortunes, FACIT's annual pitch competition, now entering its 10th year. Attending Falcons' Fortunes as an audience member, you'll see some of Ontario's top innovators pitch exciting new discoveries in oncology for the chance at a game-changing investment. But what you won't see are the hours these budding entrepreneurs spend working with FACIT to prep their pitches and refine their commercialization plans.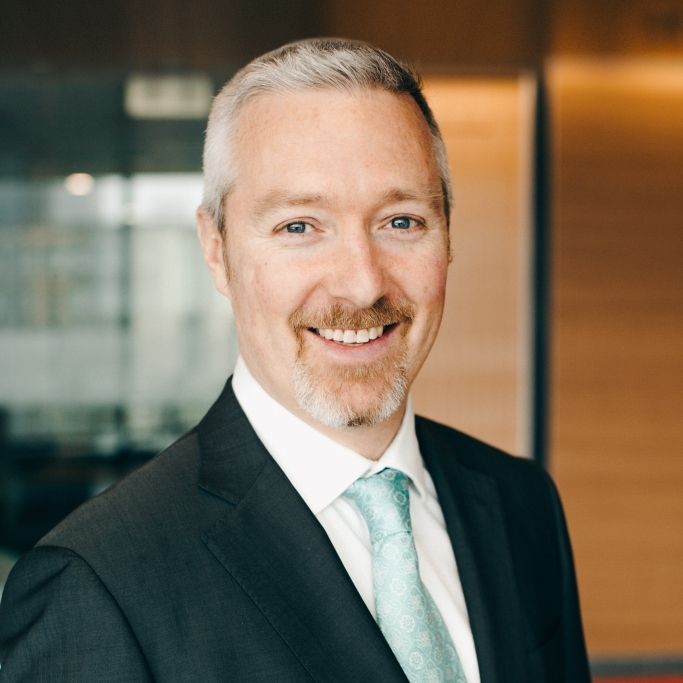 "Falcons' Fortunes is about advancing a culture of commercialization in Ontario," says FACIT President Dr. David O'Neill. "We strive to empower scientists to adopt a commercialization mindset and nurture their entrepreneurial spirit."
Pitching research with a commercialization angle is outside of many scientists' comfort zone. So FACIT offers one-on-one coaching sessions before the competition for all six finalists. The competition itself gives entrepreneurs exposure among a panel of expert judges and dozens of attendees from across academia and industry. After the competition all finalists – win or lose – are encouraged to apply for FACIT's Prospects Oncology Fund.
Zaid Atto is one of eight Falcons' Fortunes finalists to go onto receive additional funding from FACIT. He and his company Xpan Inc. won the 2019 competition for their innovative trocar, an expandable and minimally invasive surgical access port.
The Falcons' Fortunes prize allowed Xpan to recruit new expertise and conduct more research into how its innovation can make cancer surgeries more efficient and less risky. That was just the start of Xpan's relationship with FACIT. Later in 2019, Xpan received seed capital through FACIT's Prospects Oncology Fund to further its innovation. Then in 2020, after successfully achieving its initial business targets, Xpan received additional follow-on funding through FACIT's Compass Rose Fund.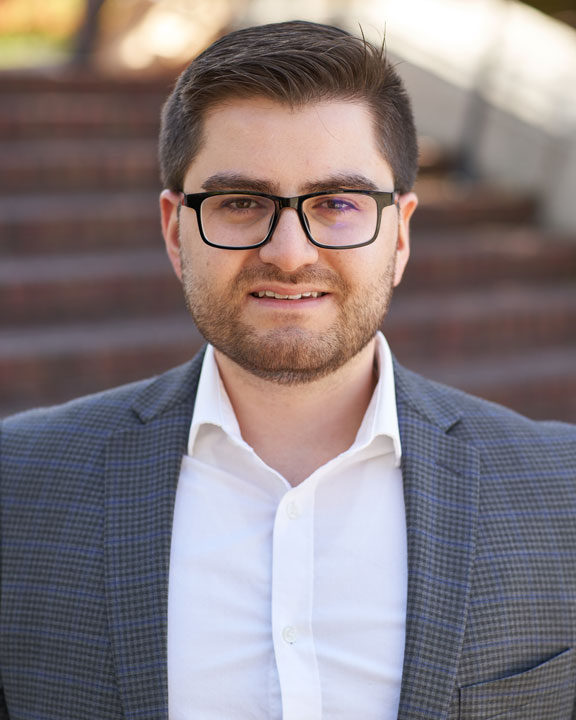 "Both funds helped us attract new capital to the company and allowed us to advance from a proof-of-concept stage to a functional technology ready for regulatory submission," Atto says. "Support and backing from FACIT also helped enhance our credibility in the wider ecosystem, as it does for many other start-ups."
This commitment to supporting oncology innovation and the entrepreneurs behind it underpins all FACIT's initiatives. Backed by deep private sector expertise, FACIT is uniquely positioned to invest substantive and patient capital in very early-stage innovations. This approach has led to exciting results – to date, FACIT's investments have helped launch 18 Ontario start-ups and attract an additional $1.4 billion to the province.
"Our unique commercialization-venture model has all the key components to advance innovations at a critical point along their development pathway. Fostering Ontario-First commercialization will ultimately lead to greater impacts for the province's economy and the health of its people," O'Neill says.
In Biswas's experience, FACIT's engagement with Ontario innovators is unrivaled in the province and is helping meet an unmet need. "The level of support provided by FACIT is truly unique in Ontario's innovation ecosystem," Biswas says. "My team and I are deeply thankful for FACIT's ongoing commitment to empowering local start-ups like Tenomix to grow roots and scale in Ontario."
OICR works with its strategic partner FACIT to ensure made-in-Ontario breakthrough technologies have a clear path from the lab to patients. For more about how OICR and FACIT work together visit https://oicr.on.ca/about/commercialization-and-facit/