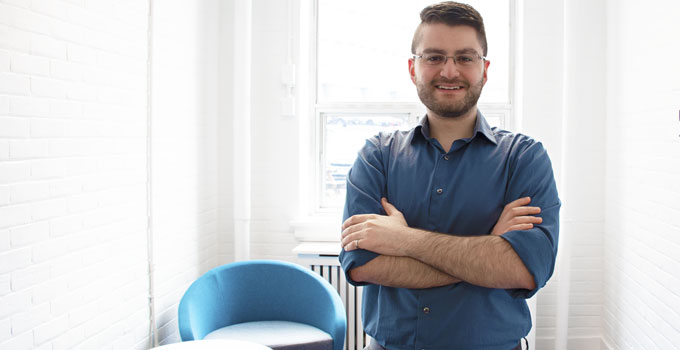 Toronto-based entrepreneur Zaid Atto receives FACIT's Ernsting Entrepreneurship Award to further develop his new device for safer and less invasive surgeries
Ten years to the day after he and his family landed in Canada from Iraq, Zaid Atto stood in front of a panel of judges and pitched his idea. He had developed a new surgical device – a port that could allow for safer and more efficient minimally invasive surgeries – but he needed commercialization support and resources to move it into the next stage of development.
Surgeons use ports, also known as trocars, to make a tunnel into the body for laparoscopic surgeries. Complications with ports include accidental organ perforation, hernias and potentially death from incorrect insertions. Adding to the risk of complications, sometimes surgeons have to switch an inserted port for one with a larger diameter during the procedure to accommodate larger surgical instruments, or reinsert a port that slipped out of the abdomen accidentally. Through interviewing surgeons and shadowing dozens of surgeries, Atto recognized these concerns and saw an opportunity to address an unmet need and help both patients and surgeons.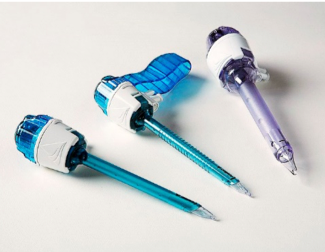 After graduating with a biomedical engineering degree from the University of Toronto, Atto and his team at Xpan Inc. developed an expandable port that reduces the risk of complications associated with port insertion and alleviates the need to remove and reinsert ports. The team has consulted stakeholders and device manufacturers throughout the development of their device and have received support and validation from surgeons with multiple minimally-invasive surgical specialties.
"We saw that our device could assist surgeons across many subspecialties, especially those who have to exchange ports often, like in surgeries for colorectal cancer, pediatric surgeries or emergency procedures" says Atto. "Our port, however, is not limited to cancer surgeries. It's a device that can make a difference for all laparoscopic surgeons and the five million patients who undergo minimally invasive surgery every year in North America."
Earlier this year Atto pitched his technology at the FACIT Falcons' Fortunes pitch competition. In addition to creating exposure for novel oncology innovations and providing training support for entrepreneurs, FACIT's annual pitch competition celebrates a culture of commercialization in Ontario. Atto was one of six finalists who were pre-selected by the FACIT team to deliver pitches. Impressing the judges with an innovation developed based on a clearly-identified market need, Atto was ultimately awarded the $50,000 Ernsting Entrepreneurship Award. Xpan Inc. plans to use this funding to complete proof-of-concept animal studies and prepare for regulatory submission.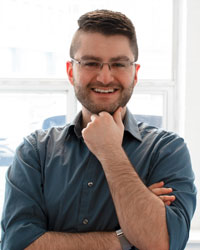 "By partnering with FACIT, we hope to bring our device one step closer to patients," says Atto. "This means one step closer to safer and more efficient surgeries for all of us who may need these surgeries in the future."
Read more about this story in FACIT's most recent announcement of investments.