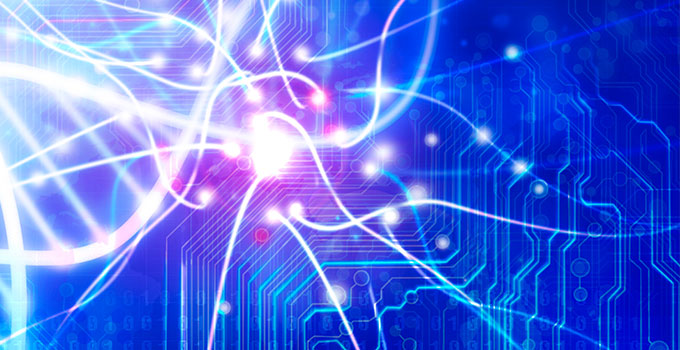 The Global Alliance for Genomics and Health (GA4GH) has launched a new five-year strategic plan to develop international standards that will enable the responsible and secure sharing of genomic data for both scientific and clinical purposes. The plan, known as GA4GH Connect, was launched at the organization's 5th Plenary Meeting in Orlando, Florida.  
Watch a live stream of the meeting
More than 500 organizations from 45 countries and multiple sectors belong to GA4GH, which is working to improve the sharing of genomic data to inform better diagnoses and treatment decisions for cancer and other diseases. GA4GH Connect represents a new strategic approach and structure for GA4GH which focuses the organization on setting technical standards and developing frameworks to unlock the value of the tens of millions of genome sequences that will be available by 2022.
"To fully realize the promise of genomic medicine, we must operationalize a true learning health system," says Peter Goodhand, President of OICR and GA4GH Executive Director. "This means creating tools and resources that allow the research and healthcare communities to learn from each other and share data and resources between the two."
By collaborating directly with organizations that play a role in the collection and use of genomic data, GA4GH is working to meet that the technological and regulatory challenges posed in sharing genomic data internationally. Enabling the research and healthcare communities to share valuable genomic information will both improve outcomes for patients and inform research into a range of diseases. OICR and many other Canadian organizations are playing key roles in this global effort.
"GA4GH is central to the future of genomic research. We need to be able to learn from the medical experiences of people around the entire world. It's unethical to let life-saving information go to waste, when patients want to share it," says Eric Lander of the Broad Institute of MIT and Harvard.
At the heart of GA4GH Connect are Driver Projects. These formal collaborations with 13 large-scale international genomic data initiatives will allow GA4GH to identify, create and test solutions for genomic data sharing in real world settings. OICR, which is a GA4GH Host Institution, is actively involved in two Driver Projects: ICGC-ARGO and the NCI Genomic Data Commons. By working in concert with the Driver Projects, GA4GH is ensuring that its standards and frameworks meet the needs of real world users, improving the chances of their global adoption, leading to advancements in healthcare and scientific discovery.
More
GA4GH Strikes Formal Collaborations with 15 International Genomic Data Initiatives