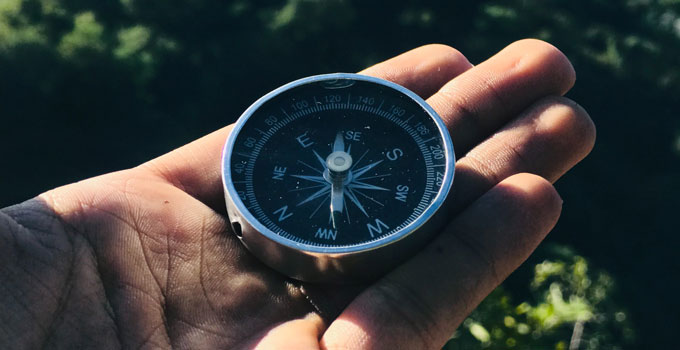 The Canadian Cancer Clinical Trials Network launches new pilot project at Windsor Regional Hospital to help patients understand their treatment options and access current clinical studies
In early 2012, Ron Truant, the former Board Chair of Windsor Regional Hospital (WRH), became a patient when he was diagnosed with pancreatic cancer.
Facing a disease with a dismal prognosis, Ron and his wife, Noella Truant, made an appointment for a second opinion at a hospital outside of Windsor. It was there that the Truants learned about an open clinical trial and secured the study's last available spot.
Noella says not everyone is as fortunate as they were.
"We were lucky to gain access to an immunotherapy trial, which – in combination with a new chemotherapy treatment – gave us another four years together," says Noella. "Throughout his own treatment, Ron was always thinking about others and realized there were many others who weren't as fortunate as we were to find a trial. He knew that trials are complex and not everyone can navigate them, so he saw an opportunity to help."
Last year, only eight per cent of cancer patients in Ontario were recruited to clinical trials and in community hospitals, like WRH, that number drops to fewer than two per cent. These statistics, Noella says, indicate that patients are missing opportunities to gain access to new treatment options and contribute to clinical research.
Currently, each cancer centre in Ontario has a clinical research team that recruits patients for available trials at their respective sites but patients, like Ron, often want to explore all treatment options, including those at other nearby hospitals. These patients and their care givers are frequently left to research trials on their own through websites that may not contain current information or online trial databases that may be difficult to navigate. Even if a patient finds an available trial, understanding eligibility criteria requires specialized knowledge and advanced medical literacy.
Ron, a long-standing advocate for the quality of patient care, teamed up with Dr. Caroline Hamm, an oncologist at the WRH, to develop a better way for patients to navigate clinical trials.
"We want to make sure patients are offered the best treatments available for their individual needs, and that requires more than a database of trials," says Hamm, who is also the Director of the Windsor Cancer Research Group. "There are many considerations that a patient weighs when deciding to participate in a trial and we need a more considerate approach to help patients with these decisions."
With support from the Canadian Cancer Clinical Trials Network (3CTN), Hamm and the Truants designed a program where a designated clinical trials specialist – a Clinical Trials Navigator – would help patients find and understand the trials available. A patient could refer themselves to the navigator or they could be referred to the navigator by their oncologist. After reviewing the patient's case and considering their preferences, the navigator could then identify available trials for which the patient is likely eligible, and help facilitate the connection between a patient and the study team.
Hamm, in Ron Truant's legacy, launched the Clinical Trials Navigator pilot project at WRH in January and so far the project has since helped more than 40 patients explore trial options.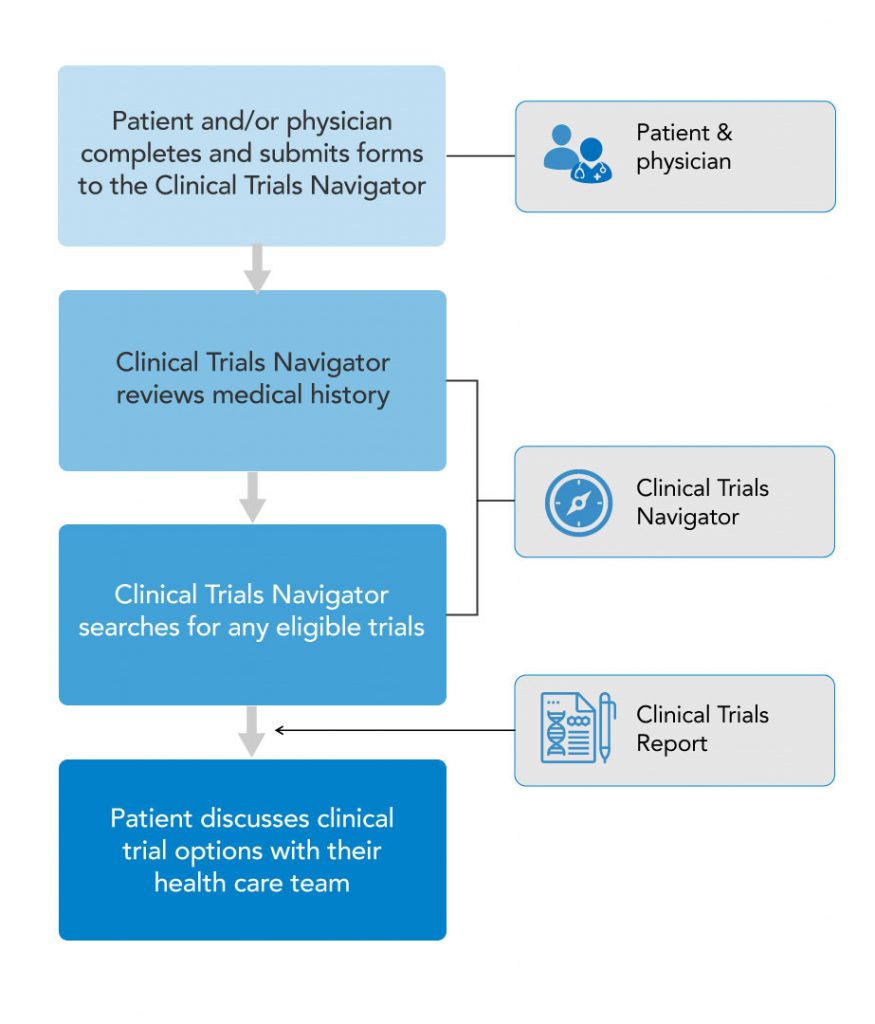 Youshaa El-Abed, the project's navigator, sees the impact of this initiative on patients and their care givers first-hand.
"When a patient comes to us, they're looking for a trial," says El-Abed. "But even if there are no trials available for them, the patient – and their loved ones – gain reassurance that they have explored their options."
Due to growing demand for clinical trial navigation services at other hospitals, the project is now open to receive patient referrals from across Ontario.
Hamm, who has been recognized for her patient advocacy in Windsor, hopes to expand this initiative to new sites as she has in the past for a cancer drug access coordinator program. In addition to helping current patients with cancer, Hamm sees the Clinical Trials Navigator project as a way to accelerate clinical research so patients can benefit from research sooner.
"If we can help patients access trials, we can help trials reach their accrual targets sooner – a win-win for patients and for local clinical research," says Hamm. "A health system with accelerated clinical research allows us to attract more study sponsors, bringing leading edge treatment options to our hospitals. Ron envisioned this solution and we're proud it's in action today."
Read more about the Clinical Trials Navigator project on 3CTN's website