About > Leadership
Lincoln Stein, MD, PhD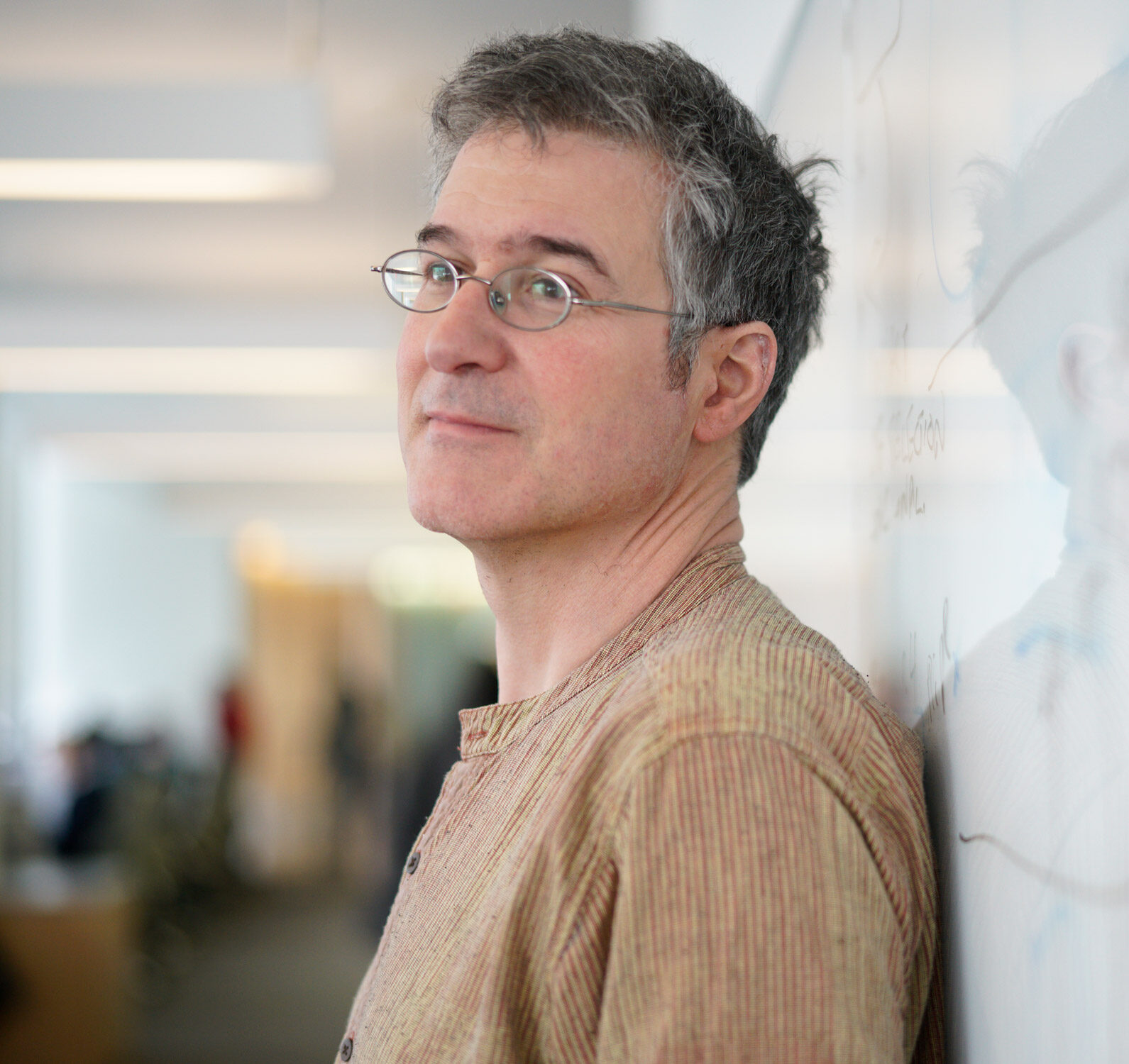 Contact
Lincoln Stein, MD, PhD
Head, Adaptive Oncology
Michelle Xin
Executive Assistant, Adaptive Oncology
Michelle.Xin@oicr.on.ca

Head, Adaptive Oncology
Dr. Lincoln Stein leads the Adaptive Oncology initiative at OICR, which is focused on developing knowledge and approaches to manage cancer in order to enable precise and proactive clinical management.
His current research focuses on using network and pathway-based analysis to identify common mechanisms in multiple cancer types and to devise prognostic and predictive signatures to aid in patient management.
Prior to joining OICR in 2006, Dr. Stein played an integral role in many large-scale data initiatives at Cold Spring Harbor Laboratory and at the Massachusetts Institute of Technology (MIT) Genome Center. He led the development of the first physical clone map of the human genome, and ran the data coordination centre and the data portal for the SNP Consortium and the HapMap Consortium. Dr. Stein has also led the creation and development of Wormbase, a community model organism database for C. elegans, and Reactome, which is now the largest open community database of biological reactions and pathways.
At OICR, Dr. Stein has led several international cancer data sharing and research initiatives, including the creation and development of the data coordination centre for the International Cancer Genome Consortium and other related projects. He continues to collaborate with national and international partners to create and promote data sharing standards, protocols and implementations.
Dr. Stein was named one of the World's Most Influential Scientific Minds by Thompson Reuters in 2014, a Fellow of the International Society of Computational Biology (ISCB) in 2016, and one of Clarivate's Highly Cited Researchers in 2020. He was recently awarded the Canadian Cancer Research Alliance's Outstanding Achievements in Cancer Research Award (2019) for his lifetime of achievements that have greatly advanced the understanding of cancer. He holds a faculty position the University of Toronto.
Looking Ahead
Receive the latest news, event invites, funding opportunities and more from the Ontario Institute for Cancer Research.