About > Leadership
Steven Gallinger, MD, MSc, FRCSC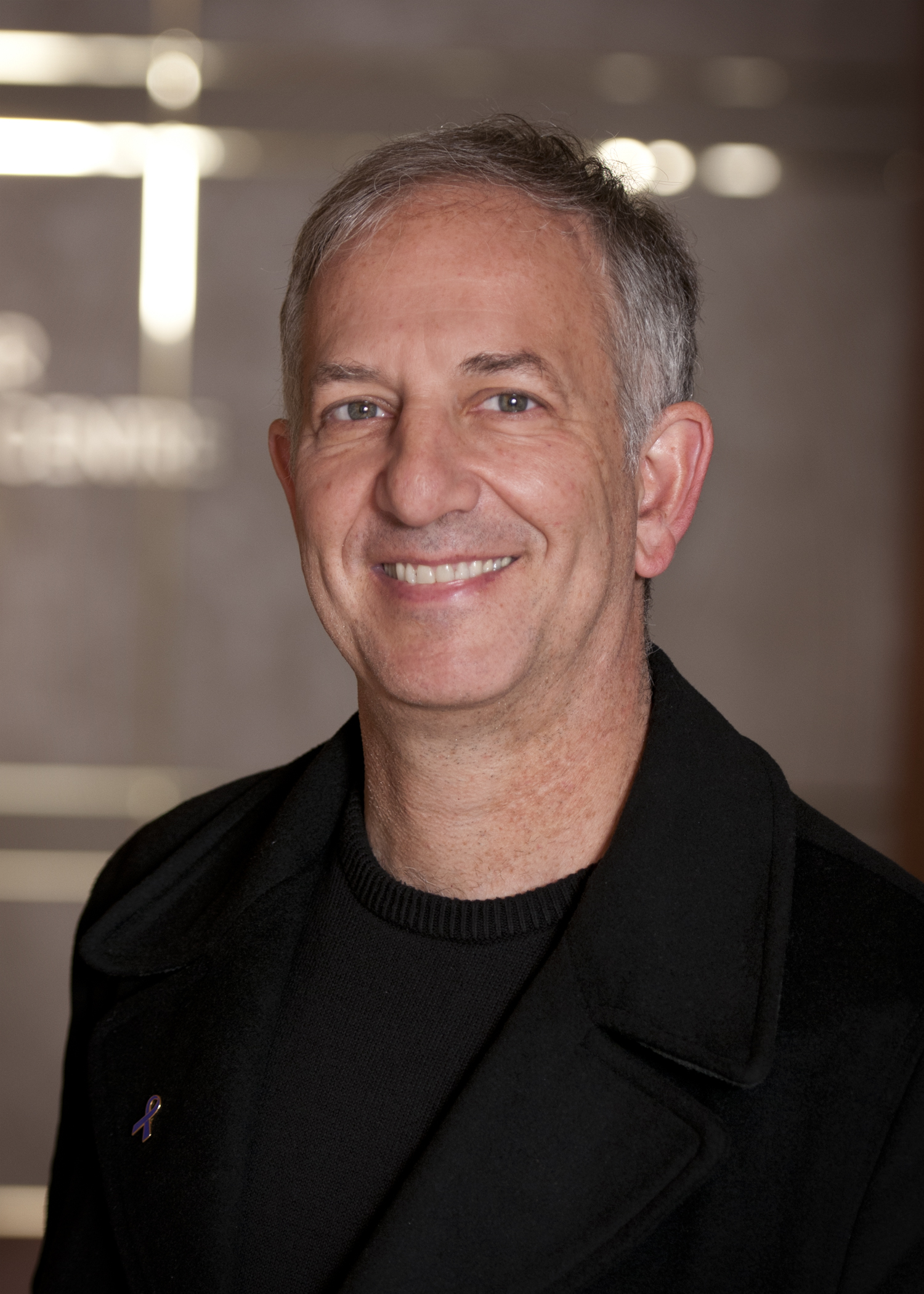 Contact
Steven Gallinger, MD, MSc, FRCSC
Head, Clinical Translation and Co-Lead, PanCuRx
Cindy Gayle
Executive Assistant
Cindy.Gayle@oicr.on.ca
Head, Clinical Translation and Co-Lead, PanCuRx
Dr. Steven Gallinger is Head, Clinical Translation, OICR. Clinical Translation aims to connect stakeholders such as patients, clinicians, researchers and Ontario Health and mobilizes them to translate cancer research into new technologies for the people of Ontario and beyond.
Dr. Gallinger also co-leads OICR's Pancreatic Cancer Translational Research Initiative (PanCuRx). He is a hepatobiliary/pancreatic (HPB) surgical oncologist at the Princess Margaret Cancer Centre, Professor of Surgery at the University of Toronto and member of the HPB Surgical Oncology Program at both the University Health Network and Mount Sinai Hospital.
Dr. Gallinger is also the co-Director of the Centre for Cancer Genetics at the Samuel Lunenfeld Research Institute, co-Principal Investigator of the Zane Cohen Familial Gastrointestinal Cancer Registry, Principal Investigator of the Ontario Pancreas Cancer Study, a member of the NIH-funded Pancreas Cancer Genetic Epidemiology consortium, a population-based registry of pancreas cancer cases and their families which is now integrated with the International Cancer Genome Consortium. His research is focused on gastrointestinal cancer genetics – both the inherited and acquired molecular aspects of colorectal and pancreatic cancer.
Looking Ahead
Receive the latest news, event invites, funding opportunities and more from the Ontario Institute for Cancer Research.