AtomVie Global Radiopharma is the latest company launched by the OICR-supported centre

The Centre for Probe Development and Commercialization's (CPDC) newest spinout company has now launched as AtomVie Global Radiopharma Inc.
On August 24, the Hamilton-based radiopharmaceutical company announced it had closed Series A financing with healthcare investment firm Avego Management, which committed at least $40 million.
For the past seven years, the Contract Manufacturing Organization (CMO) business unit, now AtomVie, operated within CPDC as a manufacturer and supplier of finished-dose therapeutic radiopharmaceuticals. Now, the newly announced company will expand its capacity to develop, manufacture and distribute radiopharmaceuticals by building a state-of-the-art facility that can accommodate multiple isotopes and adding a high-standard quality management system and global regulatory support.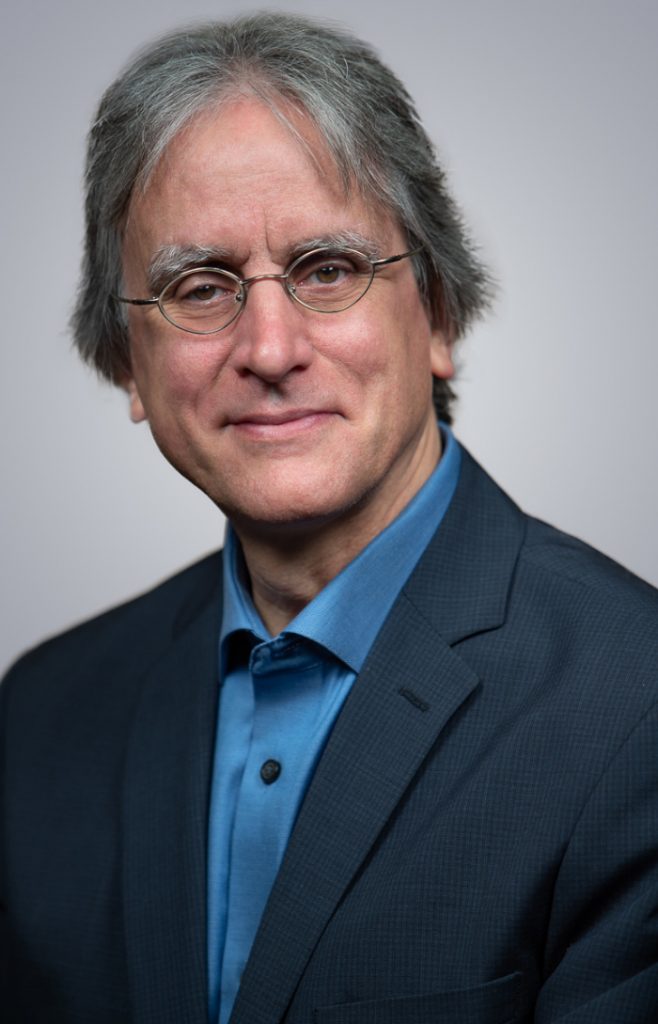 "We worked relentlessly over the past few years in preparation of this moment," AtomVie CEO Dr. Bruno Paquin said in a news release. "We are excited to launch AtomVie, continuing the culture of excellence that the CPDC has created and working with Avego for the long-term success of AtomVie."
CPDC was founded in 2008 by OICR, the Government of Canada's Network of Centres of Excellence and McMaster University. Since then, the centre has performed cutting-edge research on radiopharmaceuticals, both diagnostics – also known as molecular imaging probes – and therapeutics, in collaboration with academic and pharma partners. CPDC also manufactures and distributes existing probes and therapeutics that are used daily in hospitals around the world.
CPDC's unique model has helped bridge the gap between innovation and commercialization of radiopharmaceuticals in Ontario. Its innovations, and the work of its spinout companies, have helped improve care for cancer patients and attracted major international investments that benefit Ontario's economy.
"CPDC's success in developing next-generation imaging agents for precision medicine in oncology and launching the next generation of radiopharmaceutical companies is exactly what OICR envisioned when we helped create it," says Dr. Laszlo Radvanyi, President and Scientific Director of OICR. "CPDC's combination of technical, regulatory and business expertise is making a mark in the worlds of research and pharma, and the launch of AtomVie will greatly support Ontario's leadership in the radiopharmaceutical field and significantly benefit the people and economy of Ontario."
This story was adapted in part from a press release by AtomVie Global Radiopharma Inc.