Dr. Christine Williams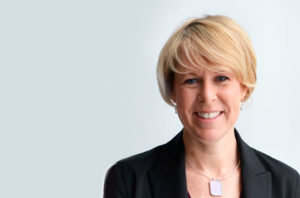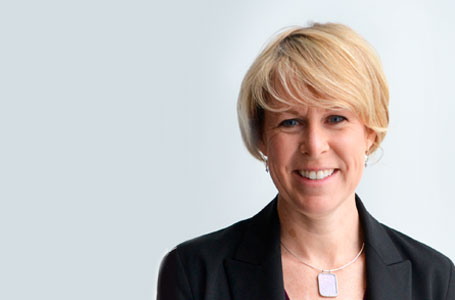 Dr. Christine Williams is Deputy Director of the Ontario Institute for Cancer Research, which focuses on translational research in prevention, detection, diagnosis and treatment of cancer. Williams works with OICR's program and platform leaders to determine strategic directions and priorities of the Institute's research programs. Williams is also responsible for developing and maintaining productive relationships with cancer research stakeholders including partner organizations, collaborative clinical trials groups, Cancer Care Ontario, biotechnology and pharmaceutical companies, research institutes and academic institutions.
Williams received an undergraduate degree in Life Sciences from Queen's University and a PhD in Immunology from the University of Toronto. She received postdoctoral training at Massachusetts General Hospital where she studied the molecular pathways involved in the development of leukemia and lymphoma in children.
Williams returned to Toronto in 2005 to take a position as the Assistant Director of Research at the National Cancer Institute of Canada (NCIC) and Director of the Canadian Prostate Cancer Research Initiative. In February 2009, the Canadian Cancer Society (CCS) and the NCIC formally integrated operations to become a single organization and Williams was appointed the inaugural Director of Research for the Canadian Cancer Society Research Institute (CCSRI). CCSRI has a budget of approximately $40 million/year to support peer-reviewed research grants, personnel training awards and specific research initiatives in cancer prevention, basic biomedical and translational research, clinical trials, quality of life and health services research.
In 2012, Williams became the national Vice-President, Research responsible for overall leadership of research programs and initiatives to meet the CCS's strategic goals of reducing cancer incidence and mortality, and improving quality of life. Since that time she has held several expanded roles with the CCS, most recently as its Chief Mission Officer & Scientific Director, responsible for program delivery, information, policy, advocacy and research activities nationwide.
In addition to her role as Deputy Director, Williams is involved in many boards and advisory committees, including as past chair of the Canadian Cancer Research Alliance.