Lincoln Stein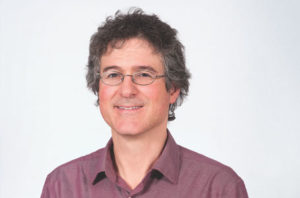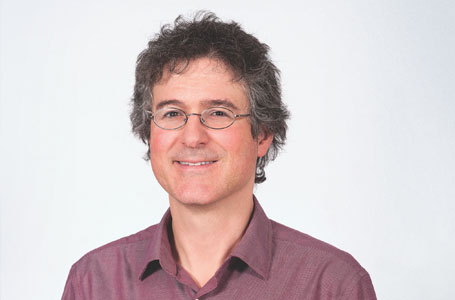 Dr. Lincoln Stein is Head, Adaptive Oncology at OICR (Read more about his research).
Stein is Chair of the ICGC Executive Committee, International Scientific Steering Committee, and Data Coordination and Management (DCM) Committee and member of the Pan Cancer Analysis of Whole Genomes (PCAWG) Steering Committee. Stein is a member of the ICGCmed Scientific Planning Committee and the ICGCmed DCM.
After obtaining an MD degree and a PhD in Cell Biology from Harvard University in 1989, Stein completed a Residency in Anatomic Pathology at Brigham & Women's Hospital from 1989 to 1992. From 1995 to 1997 he was an Instructor at Harvard Medical School in the Department of Pathology at Brigham and Women's Hospital. Stein was the Director, Informatics Core at the MIT Genome Center, Whitehead Institute of Biomedical Research from 1992 – 1997. In 1997 he was the Director, Information Systems at CuraGen Corporation. From 1998 to 2004 he was a Professor at Cold Spring Harbor Laboratory in the state of New York. In addition to his role at OICR he is a Professor in the Department of Molecular Genomics at the University of Toronto.
Stein was named one of the World's Most Influential Scientific Minds by Thompson Reuters in 2014 and a Fellow of the International Society of Computational Biology (ISCB) in 2016.