Peter Goodhand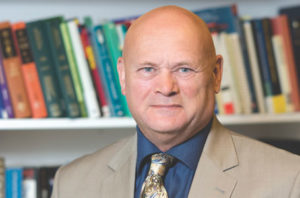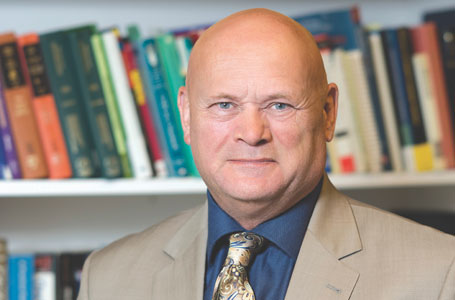 Mr. Peter Goodhand is a leader in the global health sector as a senior executive and board member.
Peter Goodhand is President of the Ontario Institute for Cancer Research (OICR) in addition to his role as CEO of the Global Alliance for Genomics and Health (GA4GH).
Goodhand played a key role in the creation of the GA4GH and was appointed as its founding Executive Director in 2014.
Prior to this role, he was the President and CEO of the Canadian Cancer Society. Before joining the charitable sector, Goodhand had a 20 year career in the global medical technology industry, including strategic leadership roles with multinational healthcare companies such as American Cyanamid and Johnson & Johnson, and as the founding Managing Director of the Health Technology Exchange (HTX).
He is currently Chair of the Board of HTX, Chair of the Steering Committee of the Occupational Cancer Research Center, Co-chair of the Medical and Scientific Advisory board of Global Genes, Board Member of the AGE-WELL NCE, and on the Steering Committee of the Global Genomic Medicine Collaboration (G2MC).
He served as Board Chair and President of Canada's Medical Device Industry association (MEDEC), chaired the Government of Canada's Expert working group on the future of medical isotope production, and was a member of the Canadian delegation to the UN summit on non-communicable diseases.
Goodhand had a 12-year experience as a patient advocate, caregiver and navigator throughout his family's battle with a rare cancer.