Ontario Tumour Bank Summary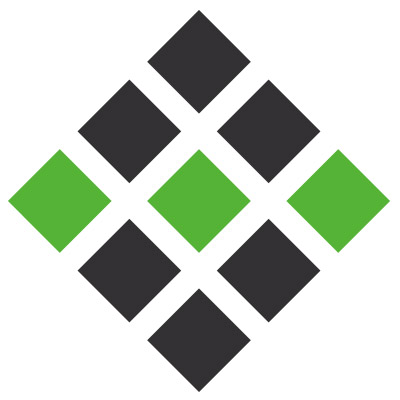 If you are looking for samples or for more information about the Ontario Tumour Bank visit ontariotumourbank.ca.
Academic and industry-based researchers in Canada and internationally can count on Ontario Tumour Bank to provide tissue and blood samples of high quality, diversity and integrity.
Four academic teaching hospitals across Ontario currently collect samples and data from participating donors for OTB. OTB distinctively features direct control over every aspect of collection, storage and access to an extensive inventory of cancer biospecimens with rich, de-identified, clinical data. Access procedures for researchers are streamlined while ensuring high ethical standards and protection of donor privacy and confidentiality.
Looking Ahead
Receive the latest news, event invites, funding opportunities and more from the Ontario Institute for Cancer Research.