Research group identifies the nuanced barriers that prevent patients from following up on a positive colorectal cancer screening test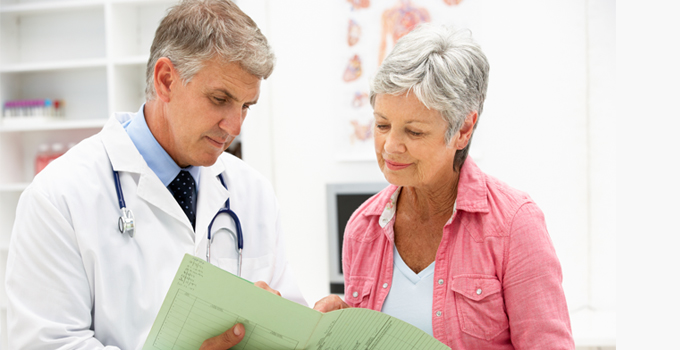 Colorectal cancer (CRC) is often detectable and beatable, yet it still remains the second leading cause of cancer-related death in Canada. Ontario offers an at-home CRC screening test, however not all patients who have abnormal test results receive the necessary follow-up care due to a number of factors. This means that there are missed opportunities to treat – and cure – some of these cancers.
Dr. Jill Tinmouth at the Sunnybrook Research Institute has set out to improve follow-up after a positive CRC screening test. The first step, Tinmouth says, is to understand why patients may be reluctant to follow up in the first place.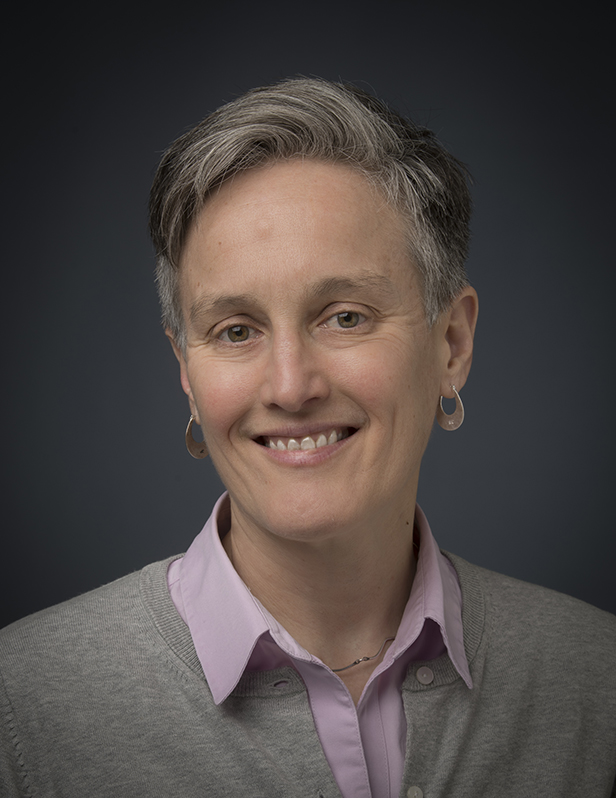 "The screening test for colorectal cancer is an easy, safe, painless, at-home fecal occult blood test (FOBT) but without proper follow-up of abnormal tests, it is all for naught," says Tinmouth. The FOBT checks a person's stool for tiny drops of blood, which can be caused by CRC. Colonoscopy is the recommended next step for anyone who has an abnormal FOBT. "Looking at the administrative data, we saw that nearly one in three people with an abnormal FOBT don't follow up with colonoscopy within six months. We are working to both understand and fix this gap."
In this first study, Tinmouth and collaborators looked into Ontario's administrative health data to try to improve the lack of follow-up. These initial findings suggested that physicians may not be adhering to screening guidelines and led to better articulation of CRC screening and follow-up protocols to primary care providers.
"We made some modifications to our screening program to encourage physicians to follow up on positive FOBT results in a timely manner, but we recognized that these strategies wouldn't solve every problem," says Tinmouth. "To fully understand the gaps and barriers to following up, we knew we had to speak directly to patients and those in this position."
In their most recent study on the subject, published in the American Journal of Gastroenterology, Tinmouth teamed up with Dr. Diego Llovet from Cancer Care Ontario to interview patients who failed to follow-up on positive FOBT results and physicians who care for those patients. Many of the patients believed that their test results were a false positive and others experienced fear, anxiety or uneasiness about the next step in CRC screening – a colonoscopy. Often, patients were reluctant to have a colonoscopy and physicians were unable to persuade their patients to follow through.
Tinmouth is now working with health system decision-makers and Cancer Care Ontario to test and pilot four different interventions that could help improve proper follow-up, including patient navigation through the screening process and reminders sent to physicians of patients who test positive but fail to follow up. This research group is evaluating the feasibility of these interventions and how Ontario could implement them across the province.
"Better colon cancer screening and care starts with understanding the barriers and then effectively implementing this new knowledge," says Tinmouth. "On these projects, researchers worked hand-in-hand with policy-makers – in so doing, we were able to integrate our expertise and collective wisdom to improve colorectal cancer screening for Ontarians today and in the future."