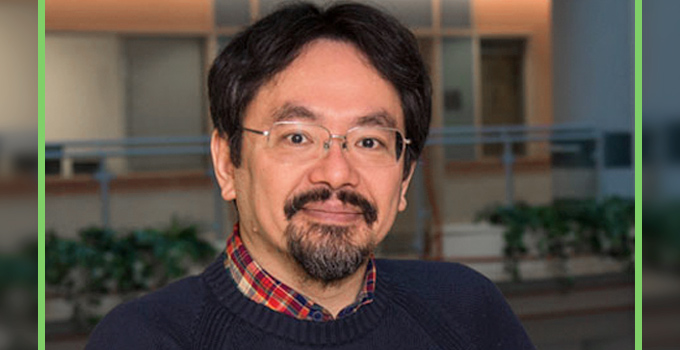 Contact
Dr. Naoto Hirano
Senior Investigator
Senior Investigator
Dr. Naoto Hirano's research program aims to devise novel anti-tumor immunotherapeutic modalities that can cure cancer. Dr. Hirano's research team is particularly interested in understanding how the interactions between T cells and antigen-presenting cells affect priming, expansion, persistence and differentiation of T cells, as well as how this leads to the subsequent generation and maintenance of anti-tumor T cell memory.
Experience & Education
Clinician Scientist I, OICR
Assistant Professor of Medicine, Dana-Farber Cancer Institute, Harvard Medical School
Current Affiliations
Senior Investigator, OICR
Associate Director for Research, Tumour Immunotherapy Program, Princess Margaret Cancer Centre
Senior Scientist, Princess Margaret Cancer Centre
Professor of Medicine, Department of Immunology, University of Toronto
Opportunities to Collaborate
To collaborate with Dr. Hirano, please contact him directly.
Visit OICR's Collaborative Research Resources directory for more opportunities to collaborate with OICR researchers.
Looking Ahead
Receive the latest news, event invites, funding opportunities and more from the Ontario Institute for Cancer Research.