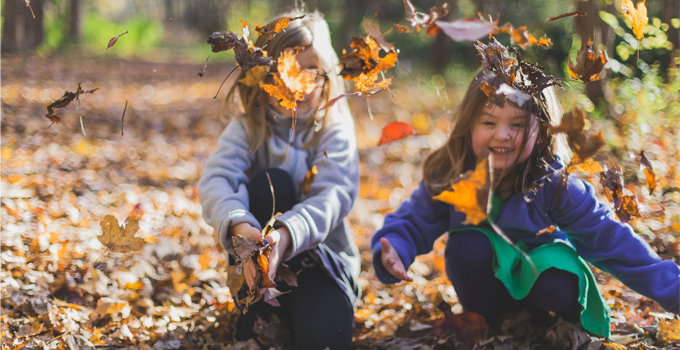 OICR-supported research team discovers new pathway through which leukemia cells damage bone and a treatment that may protect children with leukemia from these effects
Due to remarkable progress in the treatment of pediatric leukemias with multi-drug chemotherapy, upwards of 85 per cent of children with the disease survive. One consequence of this success, is that more than a third of these patients suffer from in-bone fractures and pain during leukemia and for years following their treatment. In a recent study, Ontario researchers at the Hospital for Sick Children (SickKids) have discovered a process by which leukemia cells damage bone and discover that a targeted therapy may be able to prevent this damage.
In their study, published in Science Translational Medicine, the research group discovered that the bone degradation in leukemia patients is triggered by a protein called RANKL on the surface of the leukemic cells interacting with receptors called RANK on the surface of bone-degrading cells. The group showed that a drug, which is similar to one that is currently in clinical trials for other cancers, could specifically block this RANKL-RANK interaction and prevent further bone damage.
"A pan-Canadian study demonstrated that 15 per cent of children display bone fractures at the time they are diagnosed with acute lymphocytic leukemia, or ALL," says lead author Dr. Jayne Danska, Senior Scientist in the Genetics & Genome Biology program at SickKids and Associate Chief, Faculty Development and Diversity at the SickKids Research Institute. "In addition, standard ALL chemotherapy protocols include corticosteroids which further damage the bone. Survivors of childhood ALL experience fractures and pain, and some cases are so severe that they require a hip replacement in their teenage years. We have discovered one mechanism that contributes to ALL-associated bone damage and a potential way to prevent it."
To make these discoveries, first author of the study, Dr. Sujeetha Rajakumar, a postdoctoral fellow at SickKids, transplanted ALL cells from patient donors into experimental mouse models to examine the effect of leukemia cells on bone and how to disrupt the RANKL-RANK interaction. This so-called xenotransplantation method was pioneered by Dr. John Dick at the University Health Network's Princess Margaret Cancer Centre.
Using these animal models, Danska's group showed that treatment of the ALL-transplanted mice with a protein therapeutic that blocks the RANKL-RANK interaction prevented bone damage despite high number of leukemia cells in the bone compartments.
"There are clinical trials underway to test whether RANKL-RANK antagonists can prevent bone degradation in adults with metastatic prostate and breast cancers," says Danska, who is also a Professor in the University of Toronto's Faculty of Medicine. "The data we report in the human ALL transplant model is encouraging because the availability of clinical data with this class of drug can accelerate application of our discoveries to clinical trials in youth with ALL."
"Children with leukemia sustain unbelievably rigorous and lengthy chemotherapy treatments," says Danska. "We're eager to bring our discoveries into clinical trials that may help minimize these painful and life-altering late effects of this disease."
Danska and study collaborators Drs. Cynthia Guidos and Johann Hitzler of SickKids, and Drs. Mark Minden and John Dick of the Princess Margaret Cancer Centre are members of OICR's Acute Leukemia Translational Research Initiative (TRI), which partially funded the study.
Read more about the Acute Leukemia TRI or more about OICR's latest leukemia research news.