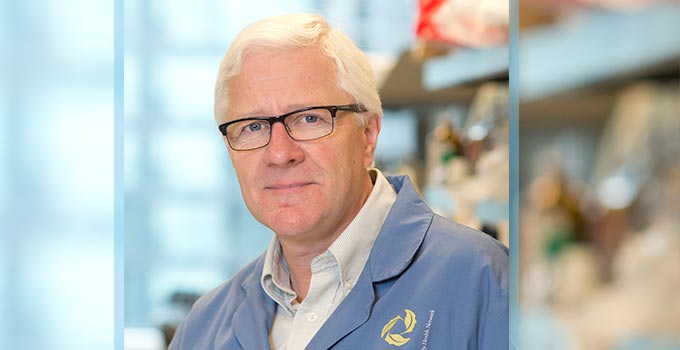 Researchers find the roots of leukemia relapse are present at diagnosis, uncovering clues to new treatment approaches
Despite significant advances in the treatment of acute lymphoblastic leukemia (ALL), the disease often returns aggressively in many patients after treatment. It is thought that current chemotherapies eliminate most leukemia cells, but groups of resistant cells may survive therapy, progress and eventually cause relapse. Dr. John Dick and collaborators have found these cells.
In a recent study published in Cancer Discovery, Dick and collaborators were able to identify and isolate groups of genetically distinct cells that drive ALL relapse.
The cells, termed diagnosis relapse initiating (dRI) clones were found to have genetic characteristics that differ from the other leukemia cells that are eliminated by treatment.
The study, along with a complementary study published in Blood Cancer Discovery, unraveled the genetic, epigenetic, metabolic and pro-survival molecular pathways driving treatment resistance. Together, these papers provide an integrated genomic and functional approach to describing the underlying genetics and mechanisms of relapse for ALL.
Interestingly, the research group discovered that dRI clones are present at diagnosis, opening opportunities to improve treatment up-front, devise drugs that target these resistant cells and prevent relapse from ever occurring.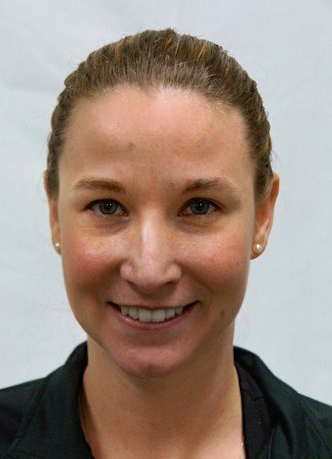 "Our study has shown that genetic clones that contribute to disease recurrence already possess characteristics such as therapeutic tolerance that distinguish them from other clones at diagnosis," says Dr. Stephanie Dobson, first author of the study who performed this research as a member of John Dick's Lab. "Being able to isolate these clones at diagnosis, sometimes years prior to disease recurrence, has enabled us to begin to profile the properties allowing these particular cells to survive and act as reservoirs for relapse. This knowledge can be used to enhance our therapeutic approaches for targeting relapse and relapse-fated cells."
"Xenografting added considerable new insight into the evolutionary fates and patterns of subclones obtained from diagnosis samples," says John Dick, who is the co-senior author of the study, Senior Scientist at the Princess Margaret Cancer Centre and leader of OICR's Acute Leukemia Translational Research Initiative. "We were able to gather extensive information about the genetics of the subclones from our models, which helped us describe the trajectories of each subclone and the order in which they acquired mutations."
Ordering these mutations relied on the advanced machine learning algorithms designed by Dr. Quaid Morris and Jeff Wintersinger at the University of Toronto.
Research efforts are underway to build on these discoveries and determine how to block dRI clones.
The study was led by researchers at St. Jude Children's Research Hospital, the Princess Margaret Cancer Centre and the University of Toronto and supported in part by OICR's Acute Leukemia Translational Research Initiative.
This post has been adapted from the St. Jude Children's Research Hospital news release.