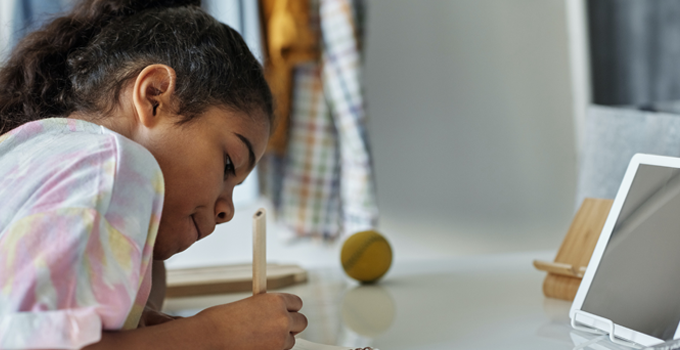 Dr. Brian Nieman takes a deep dive into the neurocognitive side effects of childhood leukemia treatment seeking new ways to improve the lives of survivors
Due to advances in the treatment of childhood acute lymphoblastic leukemia (ALL), more than 90 per cent of children diagnosed with the disease will live long and relatively healthy lives. However, there are still long-term neurocognitive side effects – or lasting effects – of treatment including attention, processing speed and motor coordination difficulties. Investigating these lasting effects at The Hospital for Sick Children (SickKids) is Dr. Brian Nieman, who is committed to further improving the lives of childhood leukemia survivors.
Recently published in Neuroimage: Clinical and Pediatric Research are two of Nieman's latest studies on the neurocognitive impact of ALL treatment on growing children. In these studies, Nieman and collaborators discovered that many leukemia survivors have neurocognitive abilities that are comparable to other children but on average survivors are doing worse than their peers.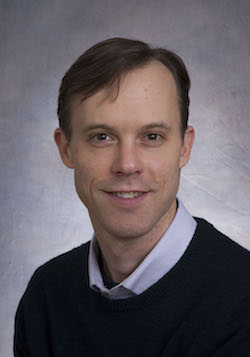 "We see that leukemia treatment has broad and lasting implications on the brain," says Nieman, OICR Investigator and Senior Scientist at SickKids. "Determining when these key changes occur and which part of a child's treatment is causative will be an important step in designing protective or rehabilitative strategies in the future."
The study that was published in Neuroimage: Clinical was the first to investigate the impact of ALL treatment on the brains of survivors ages 8-18 using MRI. The study found extensive structural differences in the brain between survivors and their peers. The study published in Pediatric Research focused on quality of life measures, and identified the impact of leukemia treatment on IQ, behavioural measures, attention and cognitive abilities.
With this new knowledge and Nieman's expertise in experimental mouse model imaging, he and collaborators are now investigating which chemotherapy drugs cause these lasting effects and when these developmental changes are occurring in a leukemia patient's development. They strive to identify new strategies to protect and rehabilitate the developing child's brain.
"Over the last few generations, we've seen childhood leukemia survival reach 90 per cent. Over the last few decades, we've seen a shift in practice that has allowed patients to experience fewer side effects. But these studies demonstrate that treatment isn't ideal yet," says Nieman. "The results that we've collected suggest that we could potentially help many leukemia patients and we're committed to do so."