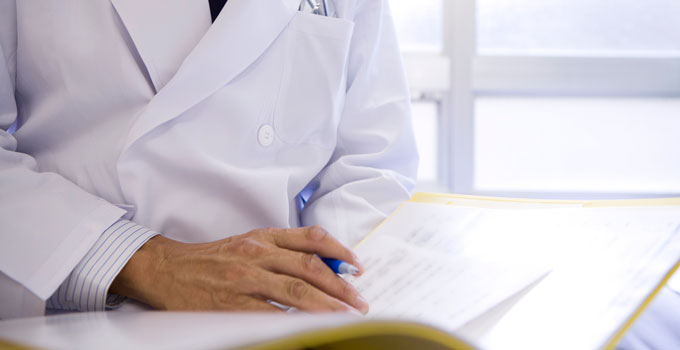 OICR-supported research study investigates the symptoms experienced by patients undergoing lung cancer treatment using a decade's worth of data
In 2010, the Edmonton Symptom Assessment System (ESAS) was rolled out in all cancer centres in Ontario to improve cancer symptom management. ESAS allows patients to self-report on the severity of nine common cancer-associated symptoms throughout their treatment, enabling their care team to better monitor symptoms in real time. The data from the initiative was collected in a central repository over the past decade and now Drs. Natalie Coburn and Alexander Louie, among other researchers, are tapping into the data to study how lung cancer patients feel and how their symptoms are managed.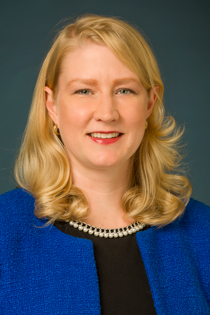 "This initiative represents a shift towards greater focus on symptoms of cancer and patient quality of life," says co-lead investigator Dr. Natalie Coburn, Senior Scientist in Evaluative Clinical Sciences and Surgical Oncologist at Sunnybrook's Odette Cancer Centre. "We believe that improving symptom management through cancer care is important, not only for supporting the patients themselves, but also for building a more efficient and effective healthcare system."
Through their preliminary analyses, they've discovered key insights that may help guide their future research into lung cancer symptom management. They observed that symptoms often improve over the course of treatment but worsen late in disease progression. Early results also debunk the common misconception that nausea is a universal and pervasive side effect of chemotherapy treatments. The thought of having severe nausea can cause stress for a lot of patients, but knowing it may not be as severe as they think can be a big deciding factor when clinicians discuss their choices of care. They found that tiredness and fatigue are often much more common than nausea, but symptoms are generally not as severe as patients expect.
"With this real-world dataset, we can focus in on exactly when patients are feeling worse and find new ways to help patients feel better throughout treatment," says co-lead Dr. Alexander Louie, Scientist in Evaluative Clinical Sciences and Radiation Oncologist at Sunnybrook's Odette Cancer Centre. "Our research is helping discover new areas of improvement so that ultimately, we can develop and implement interventions to better support symptom management."
The research team is now in the process of meeting with patient groups and collaborators to establish priorities for future analyses.
"We have a strong, multi-disciplinary team working on this initiative including clinicians, analysts and patients who each bring their own expertise to the table," says Victoria Delibasic, a lead Research Coordinator of the team. "We're proud that this research is empowering the community to help people with cancer thanks to the real-world data from those who have lived through similar experiences."