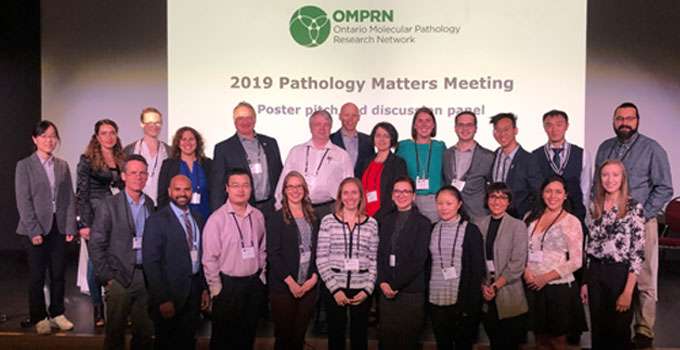 Dr. Brian Keller, an Anatomical Pathology Resident from Ottawa, was one of those recognized for outstanding presentations and innovative research at this year's Pathology Matters meeting
Through his years of research training, Dr. Brian Keller developed expertise in culturing cancer cells. Under precise conditions in a controlled lab environment, he could take a part of a patient's tumour and grow it into an experimental model for further research. Keller would study these models to find new treatments for future cancer patients, but he wondered if these models could also help patients today.
While he was an MD/PhD trainee, he received a patient's sample that was unique. It defied the typical behaviour of a sample and grew remarkably well, faster than normal, exhibiting the cancerous traits that could make it an excellent experimental model.
The sample came from a patient with advanced melanoma whose disease had returned after multiple rounds of treatment. Keller recognized the opportunity to help.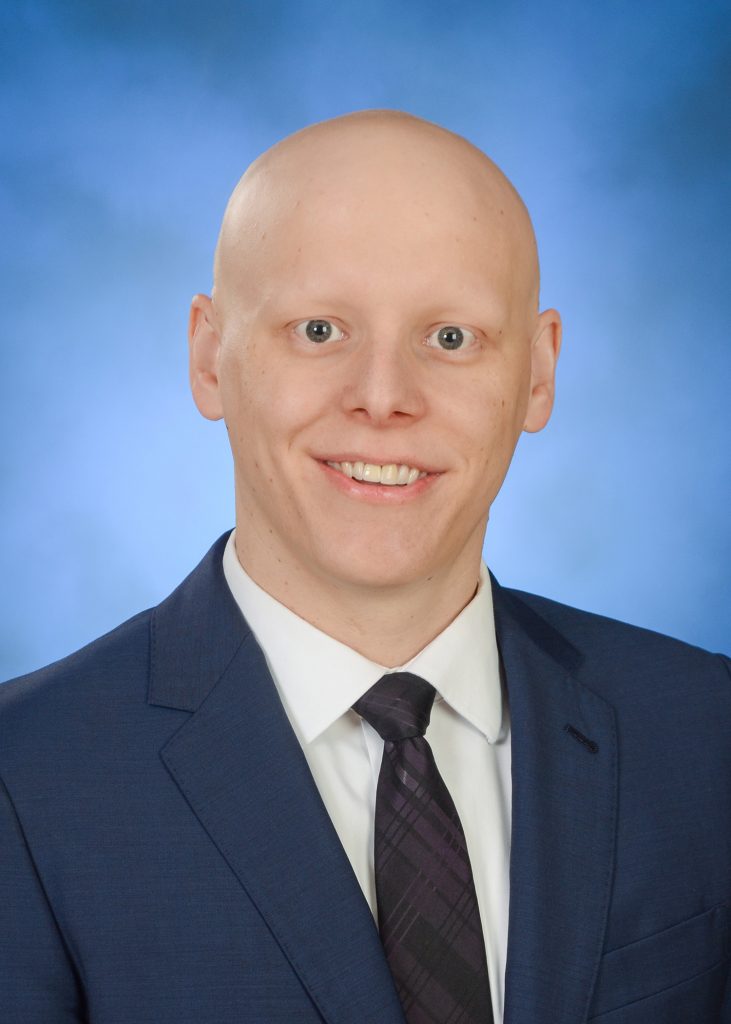 "This patient was in a very difficult situation," says Keller, who is now an Anatomical Pathology Resident at The Ottawa Hospital. "The standard treatments weren't working and the patient's oncologist was thinking of second- and third-line treatment options. Knowing that we had this model in the lab, we thought that we could potentially find a better treatment option if we looked at hundreds of available drugs."
Keller mobilized the patient's healthcare team around his idea to find new possible treatment options for the patient. He worked with the patient's pathologist, medical oncologist, molecular geneticist, laboratory and research technicians, and several other graduate students to grow the tumour sample, analyze its DNA and test approximately 1,200 available drugs on it. Their results aligned with the oncologist's clinical decision and the patient had an impressive response to treatment, Keller says.
"Every cancer is unique and we're working towards getting the right treatments to the right patients at the right time," says Keller. "This represents the direction in which our field is moving. I am hopeful that our generation of clinicians and healthcare providers can help bring more personalized and effective treatment to our patients."
Keller went on to characterize the patient's disease and found that it had a unique mutation in the BRAF gene that had never been modeled before. This novel experimental model will continue to serve as a research tool in Dr. John Bell's lab at the Ottawa Hospital Research Institute, where Keller performed his research, and throughout the global scientific community. The team has made the model available through the American Type Culture Collection's general repository and a manuscript of the case is under preparation.
"I am fortunate to have had the opportunity to train in Dr. Bell's lab, where exploration and collaboration are strongly encouraged," Keller says. "Without exploration, we cannot make discoveries, and without collaboration, we cannot bring our discoveries to our patients."
Keller presented his findings at the fourth annual Pathology Matters meeting in early October, hosted by the Ontario Molecular Pathology Research Network (OMPRN). His story won him an Outstanding Presentation Award. Other presentation award recipients included:
Dr. Lina Chen, Anatomical Pathology Resident, Queen's University
Christina Ferrone, PhD Candidate, Pathology and Molecular Medicine, Queen's University
Chelsea Jackson, PhD Candidate, Pathology and Molecular Medicine, Queen's University
OICR would like to congratulate award recipients and thank the organizing committee for a successful meeting.