Ottawa cancer researchers and clinicians embrace the window of opportunity between a cancer diagnosis and treatment with a coordinated approach to clinical research
The time between a patient's cancer diagnosis and their surgery presents a valuable "window of opportunity" to evaluate new treatment strategies. Short-term clinical trials during this period – also known as window of opportunity trials, window trials or phase 0 trials – can help researchers gain insights into the effects and the efficacy of a new potential treatment. Dr. Angel Arnaout at The Ottawa Hospital is putting window trials into practice.
"There are many nervous and anxious moments between diagnosis and their surgery but patients have limited options during this time," says Arnaout.
"We saw an opportunity in this window of time to take action. We saw that we could help support patients who are waiting for surgery, while helping future patients through accelerating clinical research."

Dr. Angel Arnaout
Arnaout, a surgical oncologist who specializes in breast cancers, assembled a cross-disciplinary team of medical oncologists, pathologists and other clinical research specialists at The Ottawa Hospital to strategically design and implement this new approach. They would collectively establish common priorities, decide on which interventions would be tested and work to streamline the patient's journey throughout the process.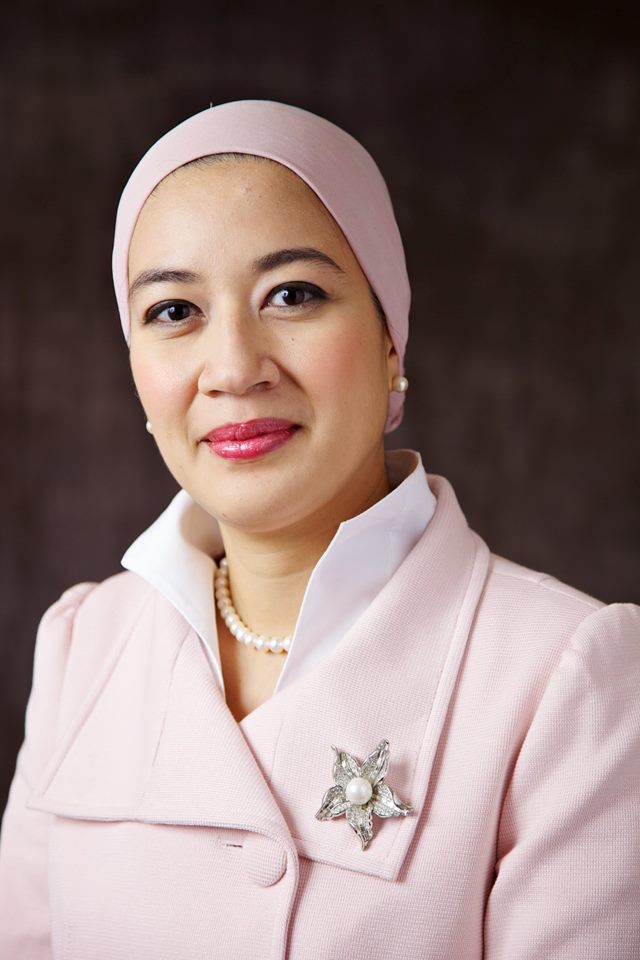 Together, the team was motivated by the mutual benefits of all stakeholders involved. Namely, window trials can provide patients an opportunity to contribute and engage with cancer research while potentially improving the state of a patient's disease. Meanwhile, these trials could ultimately expedite drug development by improving the understanding of a potential drug early in its development.
The team launched their first study in 2014, which found that patients were exceptionally eager to participate, and since then, launched and completed three additional window trials.
The first was a breast cancer trial on presurgical hormone therapy that helped establish the capacity and infrastructure for enrolling patients, organizing the investigations and giving patients short-term therapies. The second tested a potential cancer-fighting agent, chloroquine, and found that it had no effect on stopping breast cancer proliferation. The third trial debunked the idea that vitamin D – even at very high doses – can slow down the growth of breast cancer.
"These studies didn't uncover a new therapy, but they did help us answer important questions that patients have, like 'Will taking vitamin D help?'" says Arnaout. "These types of studies also provide a relatively quick method to test whether we should continue research into a particular avenue."
The group at The Ottawa Hospital has recently teamed up with researchers from OICR to initiate a new breast cancer window-of-opportunity study to examine biomarkers of efficacy and resistance for another new drug candidate. The trial is planned to begin recruitment by mid-fall this year.*
Despite the benefits of these trials, Arnaout adds, it is still important to reduce unnecessary delays between diagnosis and surgery. Arnaout continues to minimize these delays at The Ottawa Hospital.
"We try our best to reduce wait times, but if patients have to wait – we can try to help them in the meantime while accelerating breast cancer research."
*This new trial is co-led by Dr. John Hilton from The Ottawa Hospital and Dr. John Bartlett from OICR. Co-investigators include Drs. Laszlo Radvanyi, Melanie Spears, Arif Ali Awan, Mark Clemons, Greg Pond and Angel Arnaout.