OICR-supported researchers are helping understand inequities in cancer care and finding solutions to address them.
Research has brought about major advancements in detecting, diagnosing and treating cancer that are helping patients live longer and better than ever.
But the benefits of these innovations are not felt equally. Unacceptable gaps exist between different regions and socioeconomic groups that perpetuate disparities in cancer outcomes, even in wealthy countries like Canada and the U.S.
For example, Black men in the U.S. are twice as likely to die of prostate cancer than white men, while South Asian women in Canada were more likely to be diagnosed with breast cancer at later stages, when it is more difficult to treat, than women from other backgrounds.
Some disparities are the result of genetic differences in people's susceptibility to cancer, while others are related to social, economic and environmental factors. But more data is needed to fully understand inequities and how to address them.
So as the global community comes together to "close the care gap" on World Cancer Day, researchers have a unique role to play.
OICR is one of many cancer research organizations working to close the care gap by promoting diversity in science and prioritizing studies that tackle inequities head on.
Here are just a few ways OICR-supported researchers are doing their part:
Researchers are helping understand inequities
Dr. Melanie Spears is leading a project to improve targeted breast cancer treatment for Black and Asian women.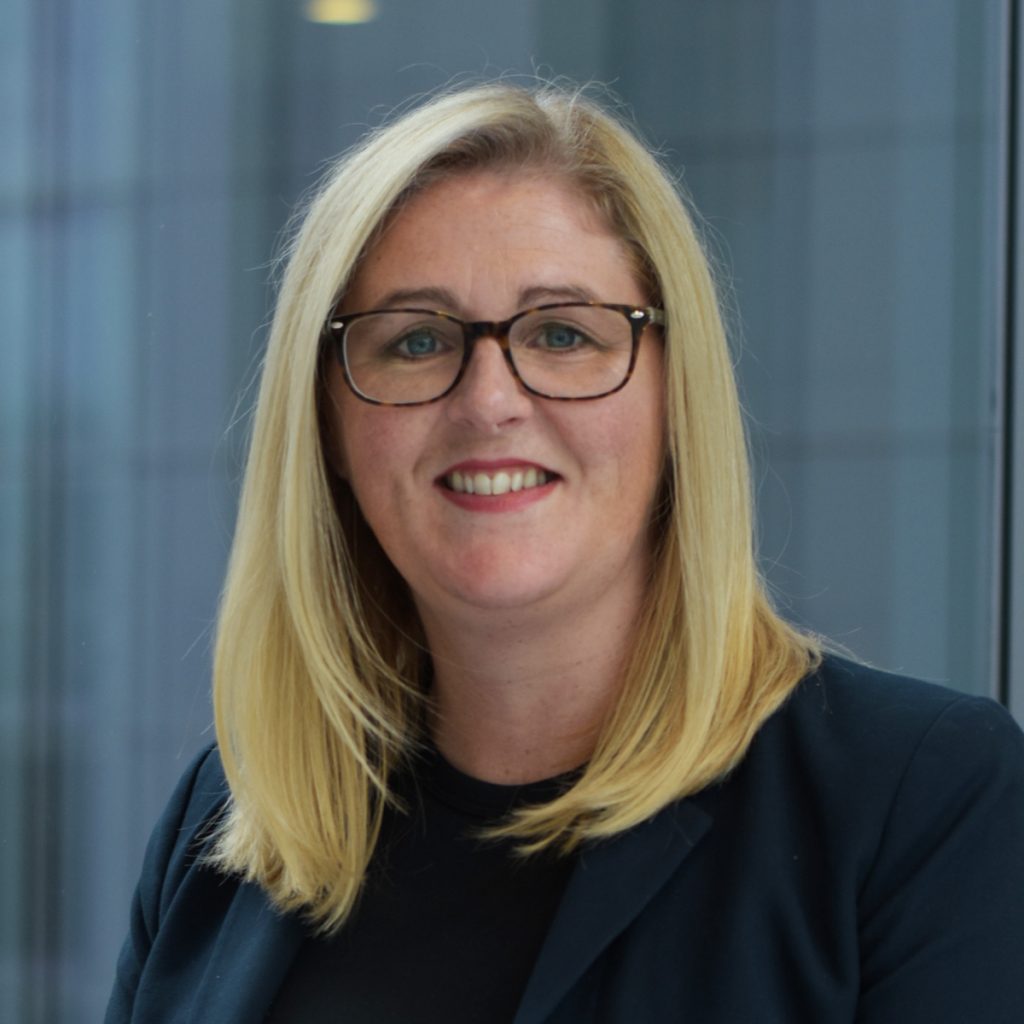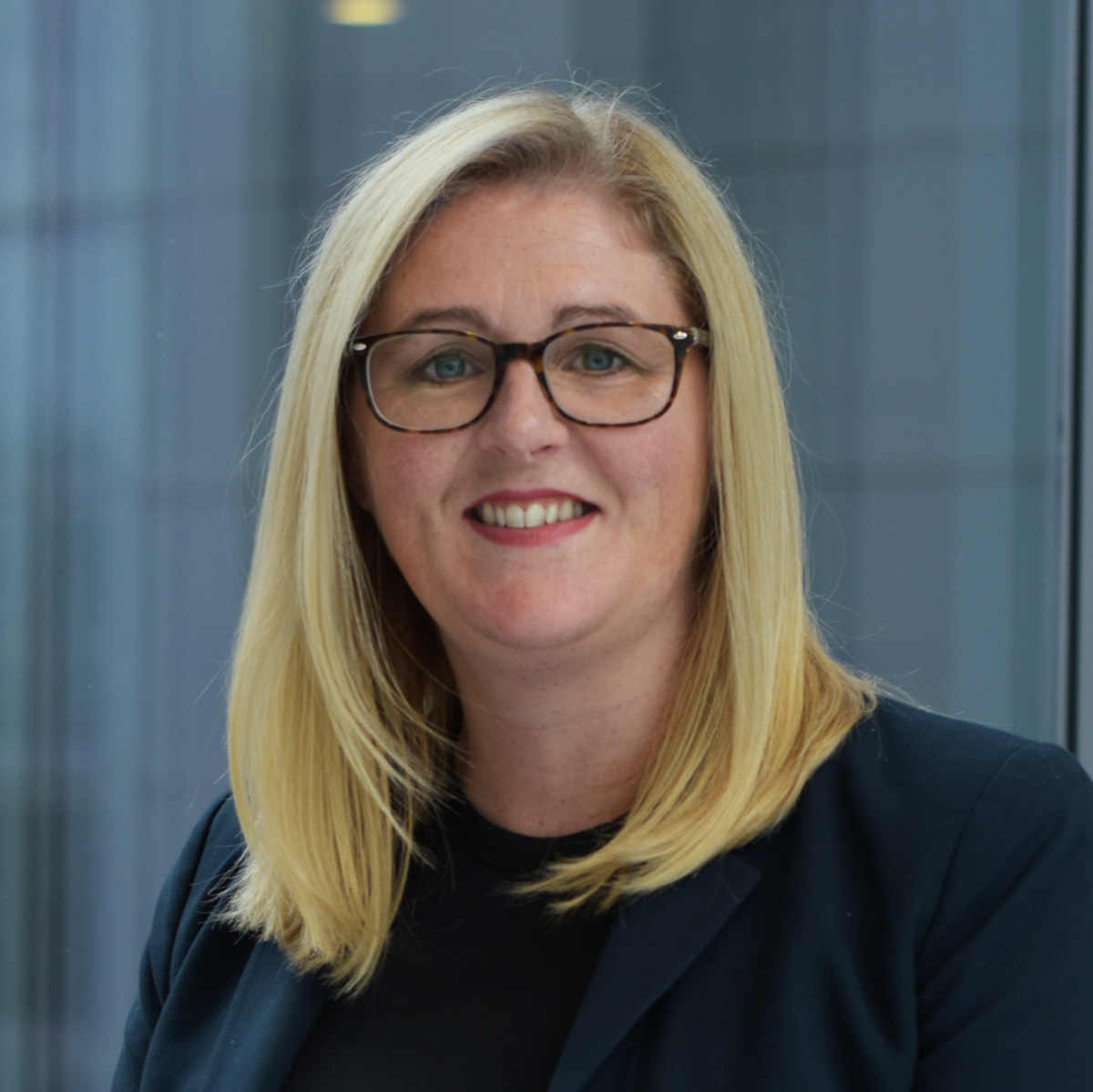 Spears and colleagues will compare genomic data between Black and Asian women and other communities to understand the role ethnicity plays in the genes that drive breast cancer. This help provides insights on into how ethnicity affects a woman's risk of breast cancer, why certain treatments may not be as effective for Black or Asian women, and which treatments could work better for them.
"We are investigating the impact of ethnicity in the biology of breast cancer and developing personalized tools to diagnose and treat Black and Asian women that will help make breast cancer care more equitable." – Dr. Melanie Spears, Co-Director of Diagnostic Development at OICR
Dr. Yvonne Bombard is leading a study to understand the nature and extent of racial disparities in cancer genomics in Ontario.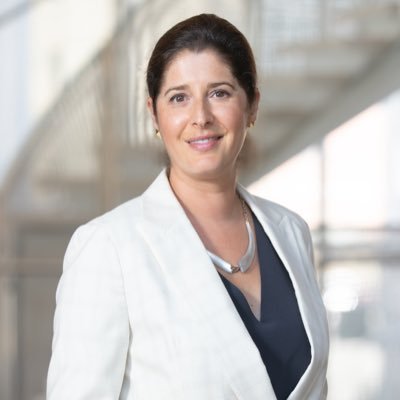 While new discoveries about the relationship between DNA and cancer can help screen high-risk populations and pinpoint the right treatment options, Bombard says racialized communities don't have the same access to genetic services as people of European descent. These communities are less likely to be referred for genetic testing and more likely to receive a misdiagnosis because they are not adequately represented in the genetic databases the tests are built on.
"Genomics has enormous potential to transform cancer care, but only if genomic services are accessible by everyone. By digging deeper to understand why and how certain populations are underserviced, we can close the current gaps in genomic medicine and make sure the entire population benefits." – Dr. Yvonne Bombard, Scientist at Unity Health and OICR Associate
The Canadian Partnership for Tomorrow's Health (CanPath) is expanding its data cohort to ensure more populations and geographic regions are represented.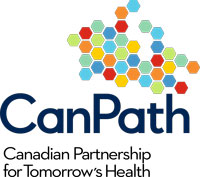 Health inequities are caused by both genetic and environmental factors, and CanPath is Canada's largest population cohort study exploring how genetics, environment, lifestyle and behaviour contribute to cancer and other chronic diseases. The study recently launched a plan to become more representative of Canada's population by recruiting new participants from historically underrepresented populations and working with leaders in remote communities. By better reflecting the ethnic and geographic diversity in Canada, CanPath can provide even more insight on how cancer develops and why different groups experience cancer differently.
Researchers are removing barriers to access
Dr. Natasha Kekre developed Canada's first platform for manufacturing CAR-T cells and is offering them to eligible Canadians through a clinical trial.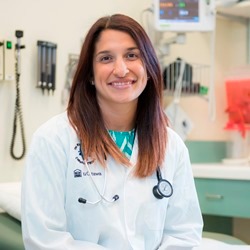 CAR-T cell therapy is one of the most exciting recent innovations in cancer treatment, where a patient's immune system is "trained" to find and kill cancer cells. It has given hope to cancer patients who have not responded to other treatment options, but many Canadians have had to travel internationally and spend hundreds of thousands of dollars to access it.

"By creating domestic manufacturing and clinical trial sites across Canada for CAR-T cells through the CLIC platform, we are closing this gap by bringing more Canadians all across Canada access to this innovative and potentially life-saving therapy." – Dr. Natasha Kekre, Scientist and Hematologist at The Ottawa Hospital
Dr. Caroline Hamm created a program to connect cancer patients with clinical trials, regardless of where they live.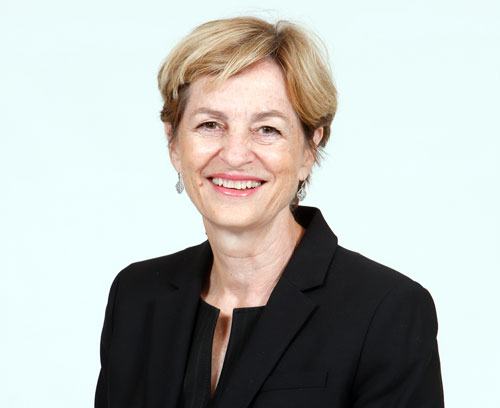 Participating in a clinical trial is an important avenue for cancer patients to access promising new treatments. But only about seven per cent of Canadians with cancer end up enrolling in a clinical trial, and the rate is even lower in small cancer centres, which usually run fewer trials than larger hospitals. Hamm's Clinical Trial Navigators program gives patients dedicated support to help find clinical trials they may not have otherwise known about. The program's pilot phase focused on smaller communities, which typically have less access to clinical trials, and the program has since been expanded to help make clinical trial participation more equitable across all of Canada.
"The program is helping to close a significant gap in cancer care by facilitating the identification of meaningful clinical trial options for cancer patients and their physicians and guiding them through the processes of accessing these clinical trials." – Dr. Caroline Hamm, Medical Oncologist at Windsor Regional Hospital and Director of Windsor Cancer Research Group

The Canadian Cancer Clinical Trials Network (3CTN) is helping bring clinical trials closer to home for Canadians in remote communities.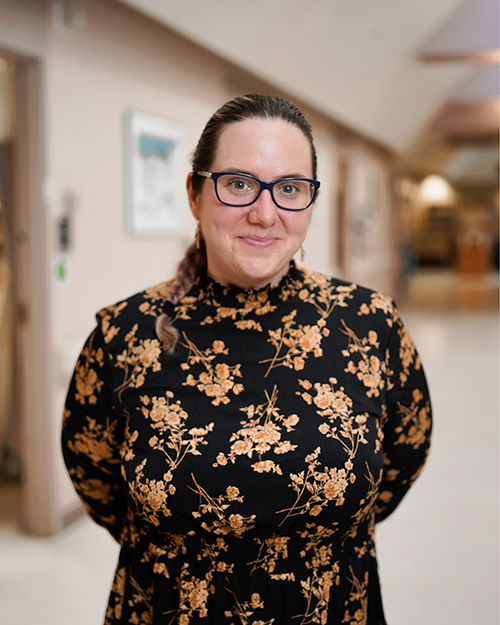 For people in remote communities, participating in a clinical trial often means dedicating huge amounts of time and money. But the Canadian Remote Access Framework for Clinical Trials (CRAFT) aims to close that gap in access by supporting the creation of 'satellite sites' for clinical trials in smaller communities, so that people across the country can take part. The program was recently piloted with Health Sciences North in Sudbury, which worked to develop a clinical trials satellite site 300 kilometres to the north in Timmins.
"Nearly 50 per cent of the patients treated with cancer therapies in the Northeastern Ontario region live too far away from our centre to access any clinical trial opportunities. With the skills and groundwork provided by the CRAFT framework, we aim to make clinical trials more accessible to all of our patients." – Dr. Lacey Pitre, Medical Oncologist, Health Sciences North.
Researchers are conducting research more equitably
OICR's Equity, Diversity and Inclusion initiative is helping make cancer research more equitable within our organization and across Ontario.
Research itself faces challenges of social, ethnic and economic disparities, but researchers can make a concerted effort to overcome these inequities. OICR has launched a Commitment to Equity, Diversity and Inclusion in Research to ensure that principles of equity shape how we recruit investigators and research teams, how we design research projects and how we decide which research to fund. We are also providing training and supports to help researchers design studies with equity in mind.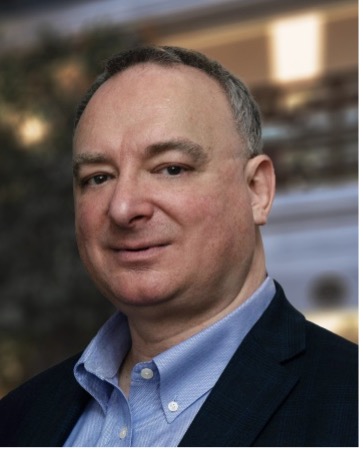 OICR is also engaging patient partners, who bring critical perspectives on inclusiveness, to ensure we put the diverse needs of patients at the centre of our research.
"Having greater diversity in the people conducting research and the people participating in studies as well as engaging a diverse patient partners can help ensure data is representative of the entire population and bring about better cancer care for everyone." – Dr. Laszlo Radvanyi, President and Scientific Director of OICR
Find out more about World Cancer Day and do your part to help close the care gap in cancer.