OICR researchers
Our research team
OICR supports approximately 1,700 researchers at institutions across the province of Ontario. This page lists the recipients of OICR Investigator Awards, Associates, research fellows and the leaders of OICR's research programs and initiatives. If you have questions or are looking for an OICR researcher not listed here, contact info@oicr.on.ca.
Jump to last name: A B C D E F G H I J K L M N O P Q R S T U V W X Y Z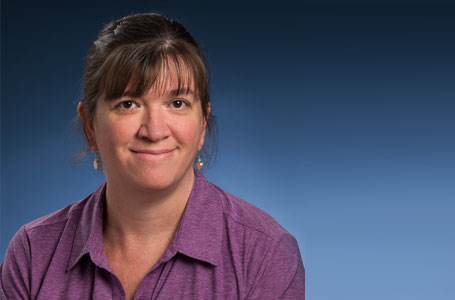 Laurie Ailles
Dr. Ailles and her team are focusing on two major research areas, intra-tumoural heterogeneity and epigenetics in clear cell renal cell carcinoma (ccRCC).
More details →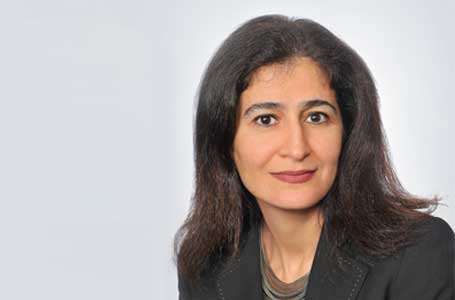 Rima Al-awar
The goal of the Drug Discovery group is to optimize lead molecules and progress them to drug candidates that can translate into therapeutic benefits to cancer patients.
More details →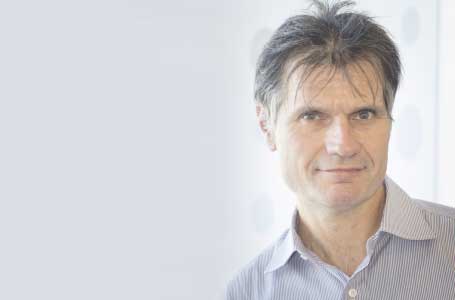 Ken Aldape
Dr. Aldape is a neuropathologist and laboratory scientist with research interests in brain tumours and cancer genomics in general.
More details →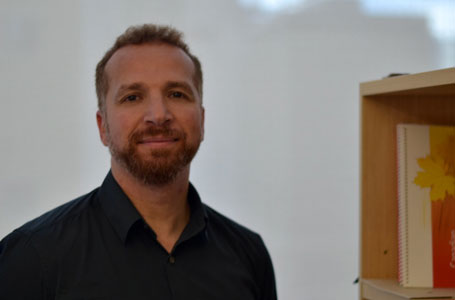 Philip Awadalla
Dr. Awadalla and his team focuses on next-generation genomics approaches, model-based tools and population-based approaches to study cancer.
More details →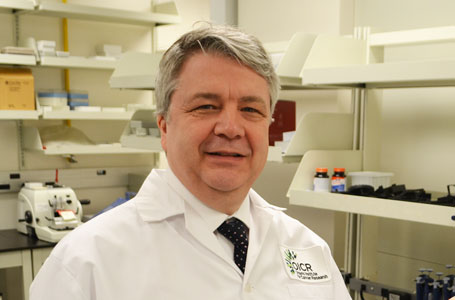 John Bartlett
Dr. Bartlett is developing new diagnostic approaches to improve patient diagnosis and treatment.
More details →
John Bell
Dr. Bell's lab has shown that a variety of viruses selectively replicate in and kill cancer cell lines while leaving healthy parts of the body intact.
More details →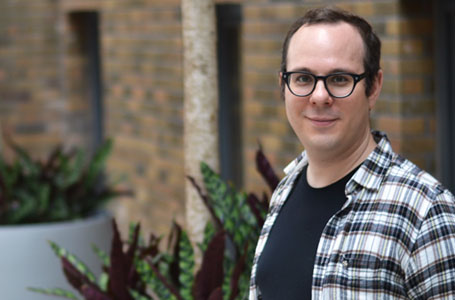 Paul Boutros
Dr. Boutros' team uses biological big data to create new biomarkers that personalize therapy for individual patients.
More details →
Janet Dancey
Dr. Janet Dancey is the leader of the Canadian Cancer Clinical Trials Network (3CTN) and the Canadian Cancer Trials Group (CCTG)
More details →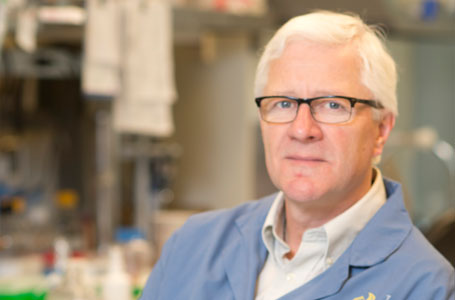 John Dick
Dr. Dick's world-renowned research program centers on the theme that genetic and non-genetic determinants of tumour heterogeneity are linked through stemness.
More details →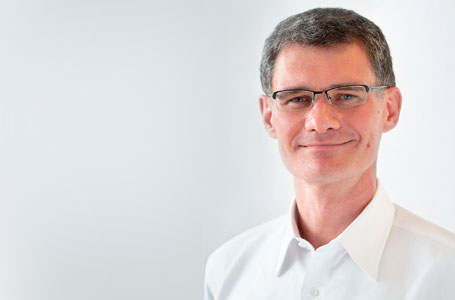 Craig Earle
Dr. Earle seeks to design studies to identify potential solutions and test these interventions in a way that can directly benefit the people of Ontario.
More details →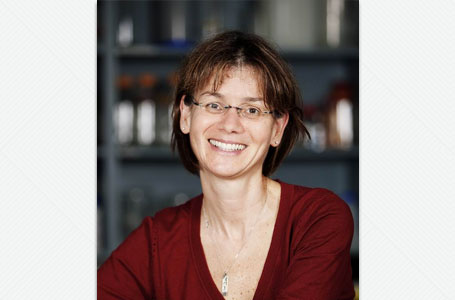 Harriet Feilotter
Dr. Feilotter focuses on the development of biomarkers to be used in the screening, diagnosis or treatment of human diseases, including cancer.
More details →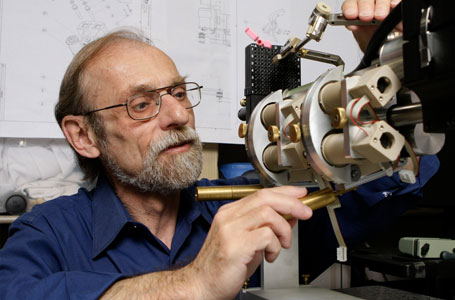 Aaron Fenster
Dr. Fenster is driven by the opportunity to use technological innovations to meet the challenges of cancer diagnosis and therapy needs.
More details →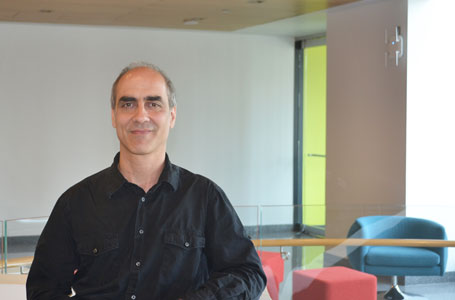 Vincent Ferretti
Dr. Ferretti's expertise is in bioinformatics with experience in both large-scale software development and computational genomics.
More details →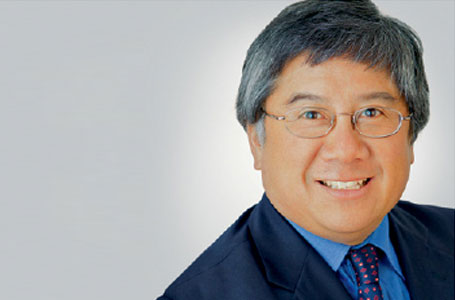 Geoffrey Fong
Dr. Fong is the founder of the International Tobacco Control Policy Evaluation Project. This project's objective is to evaluate the impact of policies designed to control tobacco use.
More details →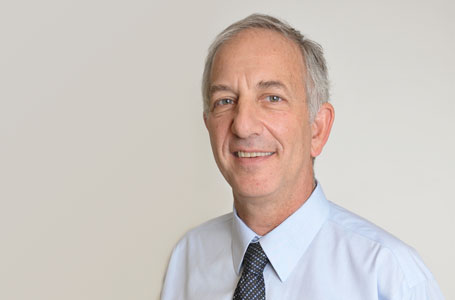 Steven Gallinger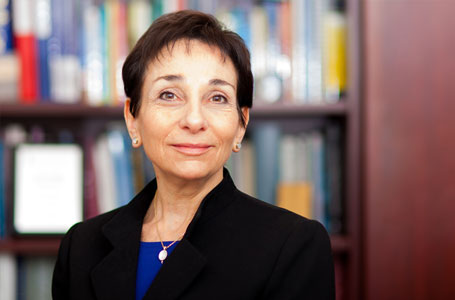 Eva Grunfeld
The focus of Dr. Grunfeld's research is the evaluation of access to and quality of cancer care across the cancer control continuum – from screening to end-of-life care.
More details →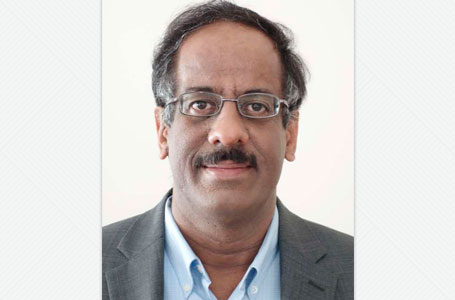 Masoom Haider
Dr. Haider's research focus is abdominal and pelvic MRI with an interest in therapeutic response assessment and quantitative imaging of cancer.
More details →
Timothy Hanna
Dr. Hanna's research focuses on three translational streams of health services research: quality of care, value of care and access to care.
More details →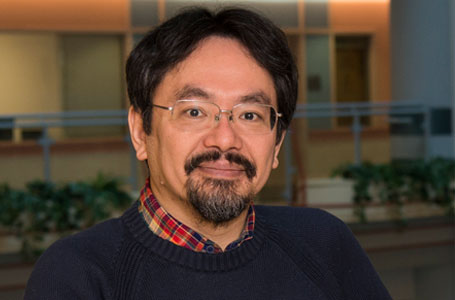 Naoto Hirano
The overarching goal of Dr. Hirano's research is to devise novel anti-tumour immunotherapeutic modalities that can cure cancer.
More details →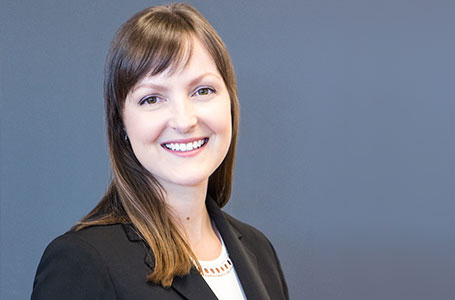 Kristin Hope
Dr. Hope aims to identify the underlying processes that lead to the transformation of healthy cells into leukemic cells and contribute to the progression of the disease.
More details →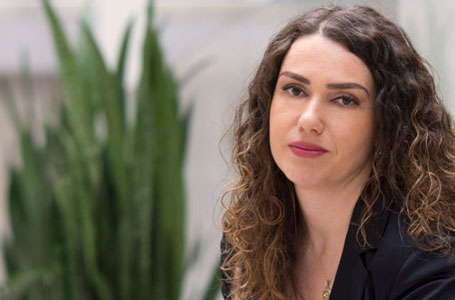 Tamara Jamaspishvili
Dr. Jamaspishvili's research interest and project goals are to identify and validate promising diagnostic and prognostic biomarkers for early prostate cancer.
More details →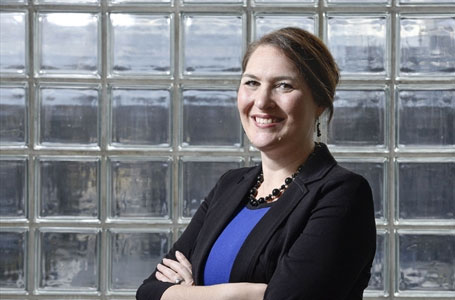 Rosalyn Juergens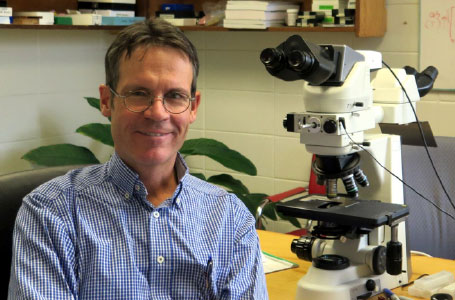 David LeBrun
Dr. LeBrun's research group studies perturbations in the regulation of gene transcription that underlie acute lymphoblastic leukemia.
More details →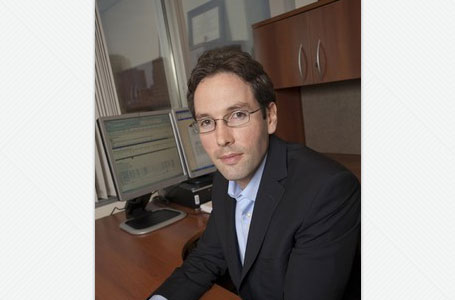 Jordan Lerner-Ellis
Dr. Lerner-Ellis's laboratory provides clinical diagnostic services for hereditary breast, ovarian and colon cancer and other genetic testing areas
More details →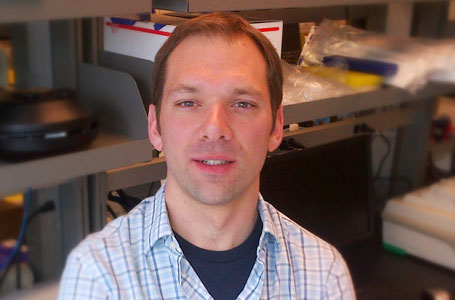 Mathieu Lupien
Dr. Lupien's research highlights the need to characterize and understand the role of noncoding regulatory elements as targets of genetic and epigenetic changes in oncogenesis.
More details →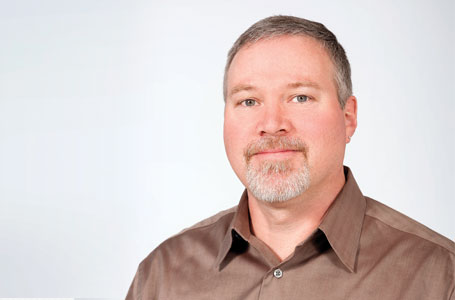 John McPherson
Dr. McPherson is an OICR associate researcher specializing in genome technologies.
More details →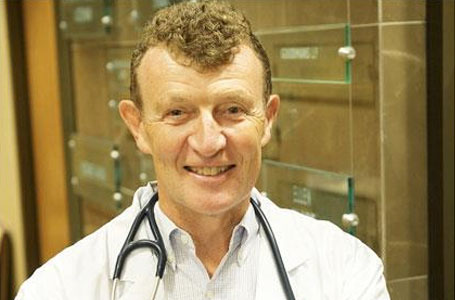 Malcolm Moore
Dr. Moore's major research interest is in new drug development for pancreatic cancer.
More details →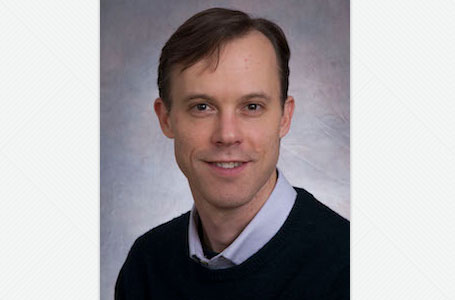 Brian Nieman
Dr. Nieman is studying the developmental impact of chemotherapy agents with a goal of improved brain development and quality of life in childhood cancer patients.
More details →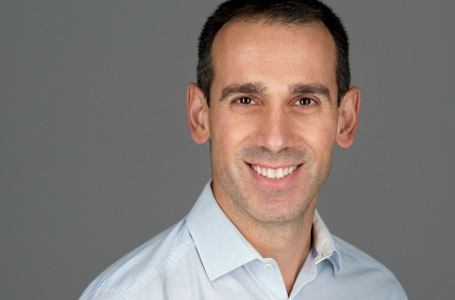 David Palma
Dr. Palma's research focuses on new imaging technologies used with radiotherapy to improve tumour targeting and to deliver higher doses of radiotherapy than previously possible.
More details →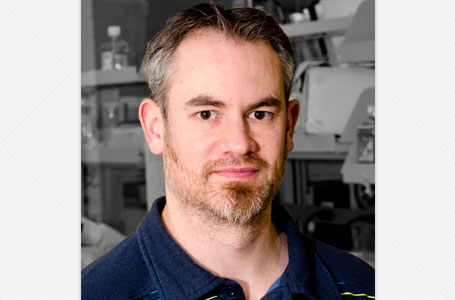 Bret Pearson
Dr. Pearson's lab is trying to understand the connection between adult stem cells and cancer by using the freshwater planarian as an in vivo model system.
More details →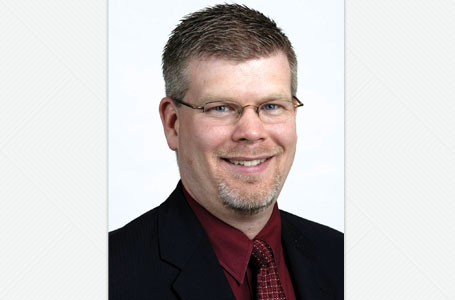 Gregory Pond
Dr. Pond's research interest is in statistical methodologies and analysis of cancer clinical trials, with an aim to facilitate the translation of scientific discoveries into the clinic.
More details →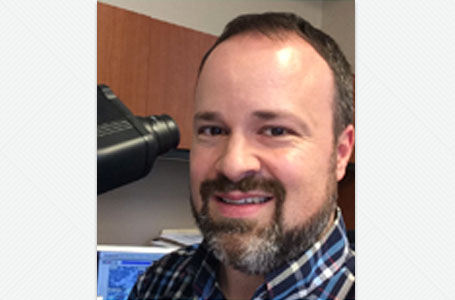 Michael Rauh
Dr. Rauh's research vision is to enact a paradigm shift from reactive bone marrow tests to proactive peripheral blood surveillance for myeloid cancers.
More details →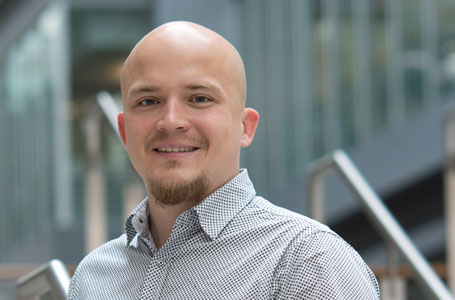 Jüri Reimand
The Reimand Lab develops and applies methods to interpret cancer data using pathway and network information.
More details →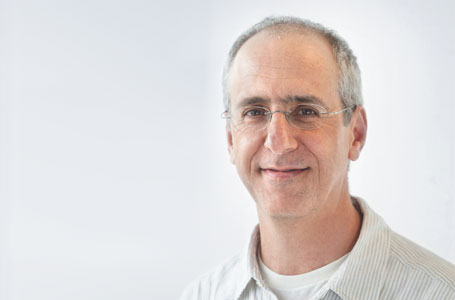 Robert Rottapel
The Rottapel laboratory uses functional genetic screens (both shRNA and CRISPR/Cas9) to identify novel vulnerabilities in ovarian cancer as a strategy to develop new therapeutic targets.
More details →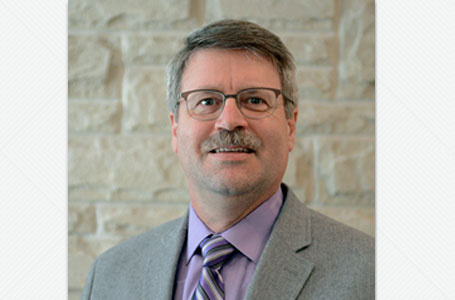 Timothy Scholl
Dr. Scholl is focusing on developing an emergent technique for molecular imaging with magnetic resonance
More details →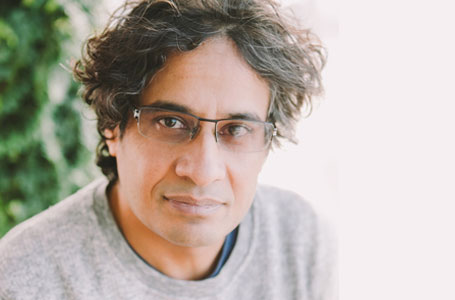 Dev Sidhu
The Sidhu lab uses combinatorial libraries to develop synthetic peptides, proteins and antibodies that can be used to track and modulate signalling proteins.
More details →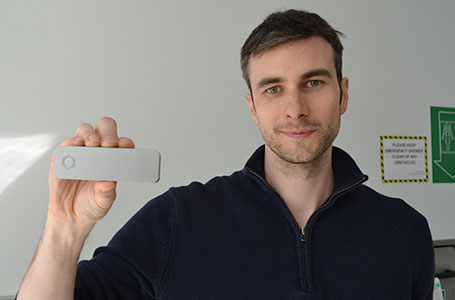 Jared Simpson
The Simpson lab develops algorithms and software for the analysis of high-throughput sequencing data.
More details →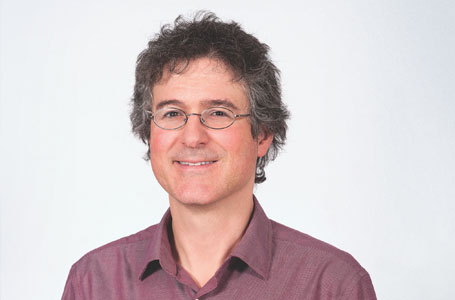 Lincoln Stein
Dr. Stein leads the OICR's Informatics and Bio-computing Program, which undertakes the management and analysis of large integrative cancer research projects.
More details →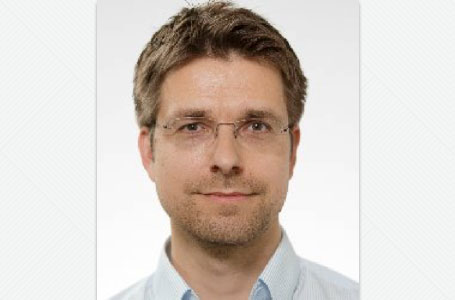 Guy Ungerechts
Dr. Ungerechts is a medical oncologist focused on GI cancers with particular interests in translational medicine and early clinical trials of immuno(viro)therapy.
More details →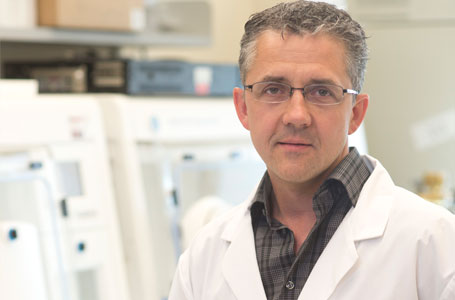 Brad Wouters
Dr. Wouters' lab has identified new signaling pathways that influence how tumours respond to environments with reduced oxygenation.
More details →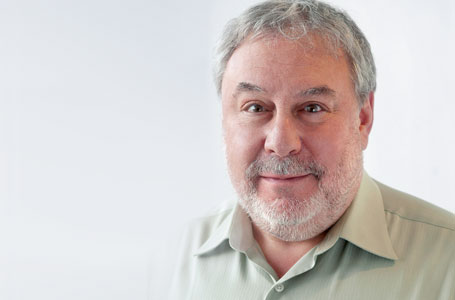 Martin Yaffe
Dr. Yaffe's research is directed toward development and improvement of imaging techniques for the earlier detection, diagnosis and treatment of cancer
More details →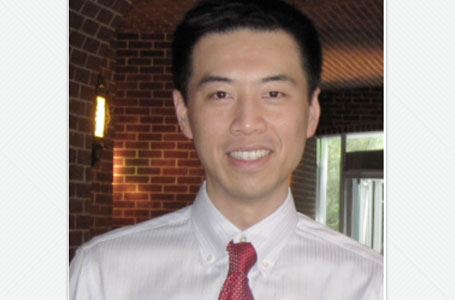 Tony Yeung
Dr. Yeung's research program aims to target chemoresistance in ovarian cancer.
More details →