Collaborative research group maps the three-dimensional genomic structure of glioblastoma and discovers a new therapeutic strategy to eliminate cells at the roots of these brain tumours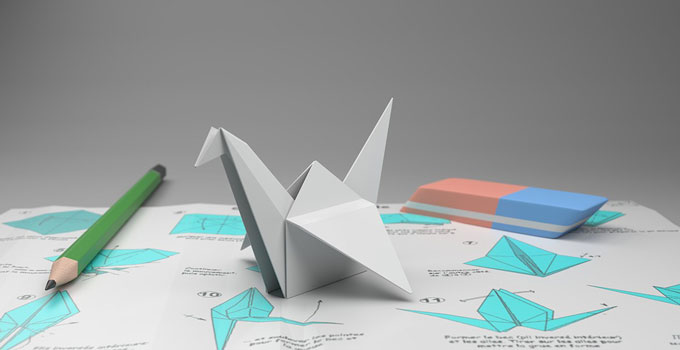 Current treatment for glioblastoma – the most common type of malignant brain cancer in adults – is often palliative, but new research approaches have pointed to new promising therapeutic strategies.
A collaborative study, recently published in Genome Research, has mapped the three-dimensional configuration of the genome in glioblastoma and discovered a new way to target glioblastoma stem cells – the self-renewing cells that are thought to be the root cause of tumour recurrence.
The research group integrated three-dimensional genome maps of glioblastoma with other chromatin and transcriptional datasets to describe the mechanisms regulating gene expression and detail the mechanisms that are specific to glioblastoma stem cells. They are one of the first groups in the world to perform three-dimensional genomic analyses in patient-derived tumour samples.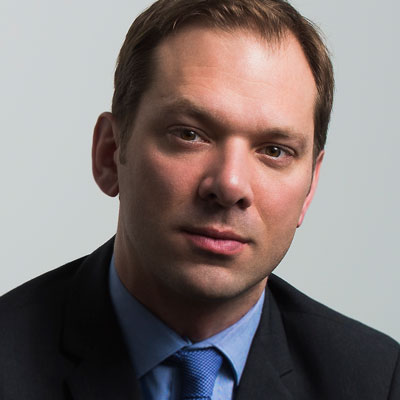 "The 3D configuration of the genome has garnered much attention over the last decade as a complex, dynamic and crucial feature of gene regulation," says Dr. Mathieu Lupien, Senior Scientist at the Princess Margaret Cancer Centre, OICR Investigator and co-author of the study. "Looking at how the genome is folded and sets contacts between regions tens to thousands of kilobases apart allowed us to find a new way to potentially tackle glioblastoma."
Through their study, the group discovered that CD276 – a gene which is normally involved with repressing immune responses – has a very important role in maintaining stem-cell-like properties in glioblastoma stem cells. Further, they showed that targeting CD276 may be an effective new strategy to kill cancer stem cells in these tumours.
Lupien adds that advancements in three-dimensional genomics can only be made through collaborative efforts, like this initiative, which was enabled by OICR through Stand Up 2 Cancer Canada Cancer Stem Cell Dream Team, OICR's Brain Cancer Translational Research Initiative and other funding initiatives.
"This research was fueled by an impressive community of scientists in the area who are committed to finding new solutions for patients with brain cancer," Lupien says. "Our findings have emphasized the significance of three-dimensional architectures in genomic studies and the need to further develop related methodologies to make sense of this intricacies."
Senior author of the study, Dr. Marco Gallo will continue to investigate CD276 as a potential therapeutic target for glioblastoma. He plans to further delineate the architecture of these cancer stem cells to identify more new strategies to tackle brain tumours.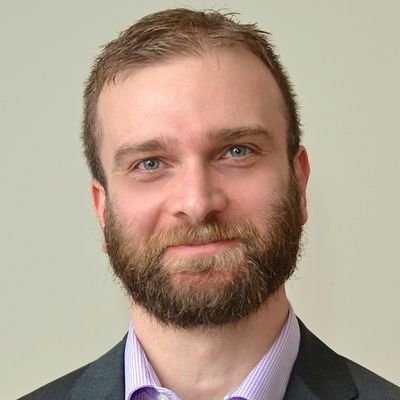 "A key problem with current glioblastoma treatments is that they mostly kill proliferating cells, whereas we know that glioblastoma stem cells are slow-cycling, or dormant. Markers like CD276 can potentially be targeted with immunotherapy approaches, which could be an effective way of killing cancer stem cells, irrespective of how slowly they proliferate," says Gallo, who is an Assistant Professor at the University of Calgary. "Being able to kill cancer stem cells in glioblastoma could have strong implications for our ability to prevent relapses."
Read more about OICR's Brain Cancer Translational Research Initiative on oicr.on.ca or read about the Initiative's current findings on OICR News.