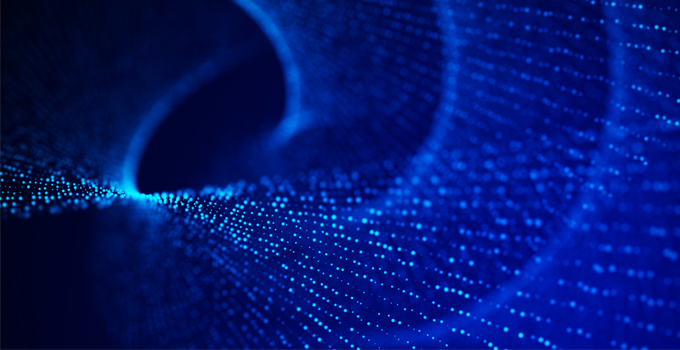 Genome Canada has announced the launch of a new, Canadian SARS-CoV-2 Data Portal that will manage and facilitate data sharing of viral genome sequences among Canadian public health labs, researchers and other groups interested in accessing the data for research purposes.
McGill University's, Dr. Guillaume Bourque and his team will lead the project in collaboration with the Canadian COVID Genomics Network (CanCOGeN) and a number of world-leading genomics scientists specializing in data science, including Dr. Christina Yung, Director of Genome Informatics, OICR, and Dr. Lincoln Stein, Head, Adaptive Oncology, OICR.
The team will also collaborate with DNA Stack, a CanCOGeN industry partner led by OICR Associate Dr. Marc Fiume. The Data Portal will make use of DNA Stack's COVID Cloud platform to develop and provide real-time analytical dashboards, data exploration and standards-compliant data interfaces.