Cancer Therapeutics Innovation Pipeline (CTIP) Summary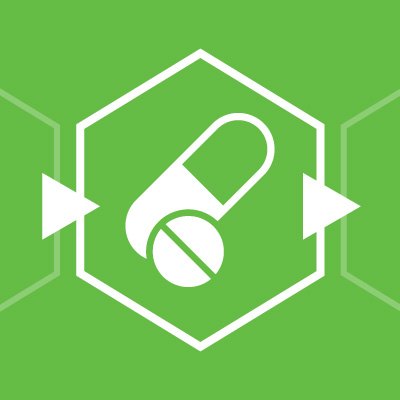 Cancer Therapeutics Innovation Pipeline (CTIP) supports the local translation of Ontario discoveries into therapies with the potential for improving the lives of cancer patients while creating a pipeline of promising drugs to attract partnerships and investment to Ontario.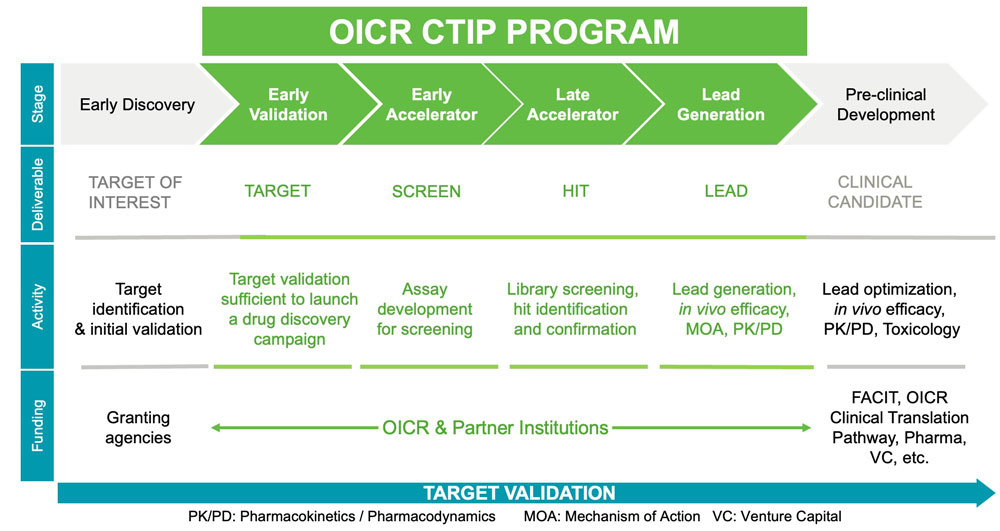 Figure 1: The Cancer Therapeutics Innovation Pipeline: Stages, deliverables, major activities, and funding sources. 
CTIP funds projects in four stages of preclinical drug discovery as shown in Figure 1:  
Early Validation (EV) projects: Deliver robust translational evidence that a Target-of-Interest (TOI) is associated with a specific cancer type(s) based on data from knowledge bases and from studies demonstrating that perturbation of the TOI in relevant cell-based models produces anti-cancer effects sufficient to trigger a drug discovery campaign.
Early Accelerator (EA) projects: Deliver a validated primary assay to enable initial screening of molecules against a defined target. Preliminary evidence of linearity of results between the primary assay and supporting secondary assays under development is also required. At the end of the EA stage, teams must demonstrate the capability and capacity to scale up production of reagents, recombinant proteins, and/or cell systems needed to support the medium-high throughput screening campaigns of the Late Accelerator stage.
Late Accelerator (LA) projects: Focus on screening, using validated primary, secondary, and orthogonal assays and deliver confirmed Hit molecules against a defined target supported by evidence of disease association. A confirmed Hit molecule should possess features that support its potential to become a Lead molecule.
Lead Generation (LG) projects: Deliver high-quality Lead molecules (small or large), with demonstrated in vivo efficacy, ideally accompanied by pharmacodynamic and/or efficacy biomarkers, and markers of resistance (where applicable), that correlate with target modulation. Lead molecule profiles should be sufficiently mature to attract partnership/investment for further development and ultimately commercialization. In addition, a clear path for development of defined biomarkers to guide patient selection is required together with a Target Product Profile.
Looking Ahead
Receive the latest news, event invites, funding opportunities and more from the Ontario Institute for Cancer Research.