ICGC and ICGC ARGO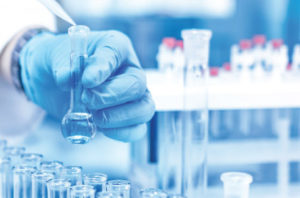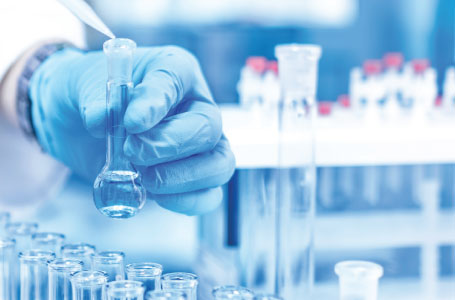 International Cancer Genome Consortium
The International Cancer Genome Consortium (ICGC) has been organized to launch and coordinate a large number of research projects that have the common aim of elucidating comprehensively the genomic changes present in many forms of cancers that contribute to the burden of disease in people throughout the world.
The primary goals of the ICGC are to generate comprehensive catalogues of genomic abnormalities (somatic mutations, abnormal expression of genes,epigenetic modifications) in tumours from 50 different cancer types and/or subtypes which are of clinical and societal importance across the globe and make the data available to the entire research community as rapidly as possible, and with minimal restrictions, to accelerate research into the causes and control of cancer. The ICGC facilitates communication among the members and provides a forum for coordination with the objective of maximizing efficiency among the scientists working to understand, treat, and prevent these diseases.
OICR hosts the Secretariat and the Data Coordination Center for the ICGC, as well as conducts research projects focused on prostate and pancreatic cancer.
ICGC Accelerating Research in Genomic Oncology (ARGO)
Within the context of massive international sequencing efforts, and in anticipation of the new era of precision medicine, ARGO will link the wealth of genomic data already amassed, as well as new genomic data being generated, to clinical and health information, including lifestyle, patient history, cancer diagnostic data, and response to and survival following to therapies, across the cancer spectrum. Using this large-scale integrated data, researchers, scientists, policymakers and clinicians will be able to work with patients, healthcare providers and others to develop preventative strategies, markers for early detection of disease, more specific criteria and methods for diagnoses and prognoses, and interventions based on matching the patient's disease molecular subtype with the most effective combinations of therapies.
This will lead to the discovery of new therapeutic targets, more precise disease definitions and improved strategies to prevent drug resistance.
News
Find out more about what's happening at the ICGC and ICGC ARGO at OICR News.
Website
For more information, visit icgc.org and icgc-argo.org