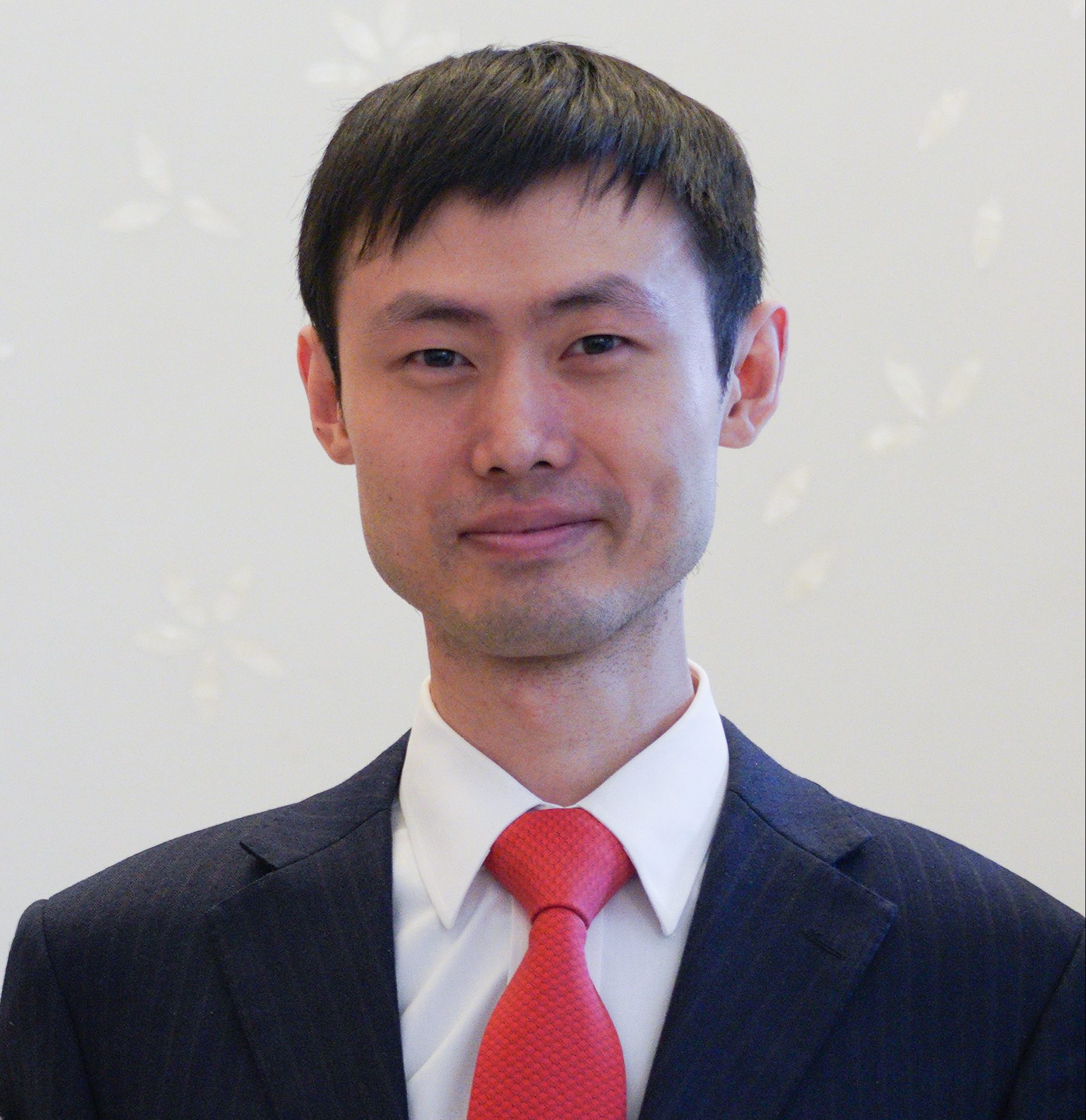 Contact
Early-Career Investigator
Leveraging physics, chemistry and AI, advanced nonlinear vibrational imaging methods can achieve higher throughput for tissue imaging, allowing fast, precision cancer diagnosis and prognosis. Dr. Qian's lab is aiming to bringing these new tools to new the frontiers in cancer research.
Dr. Qian's lab focuses on research in both basic and translational sciences. The Qian Lab is developing advanced nonlinear vibrational imaging methods, combining physics/chemistry and machine learning tools, aiming to achieve higher throughput for tissue imaging, and to enable fast, precision cancer diagnosis and prognosis. Dr. Qian is interested in bringing new imaging methods that enables scalable label-free super-resolution interrogations of protein-rich biological structures into cancer imaging and brain imaging.
Dr. Qian's research interests also include single cell metabolite imaging. As part of his postdoctoral fellowship at Caltech, Dr. Qian worked with pioneers in cancer therapy and single cell metabolomics, demonstrated the promise of Raman spectro-microscopy for mapping metabolites in single cells, and discovered new druggable metabolic susceptibilities. The Qian Lab at Sunnybrook is also developing next-generation imaging methods for single cell metabolomics studies.
Experience & Education
Postdoctoral Fellow, Chemistry, California Institute of Technology (Caltech)
Research Scholar, Applied Physics, Stanford University
PhD, Chemistry, University of Toronto
Current Affiliations
Early-Career Investigator, OICR
Assistant Professor, Department of Medical Biophysics, University of Toronto
Scientist, Sunnybrook Research Institute
Select Publications
Super-resolution label-free volumetric vibrational imaging. Qian C, Miao K, Lin LE, Chen X, Du J, Wei L. Nat Commun. 2021 Jun 15;12(1):3648. doi: 10.1038/s41467-021-23951-x.
High spatial-resolution imaging of label-free in vivo protein aggregates by VISTA. Lin LE, Miao K, Qian C, Wei L. Analyst. 2021 Jun 28;146(13):4135-4145. doi: 10.1039/d1an00060h.
Label-free Super-resolution Imaging Enabled by Vibrational Imaging of Swelled Tissue and Analysis. Miao K, Lin LE, Qian C, Wei L. J Vis Exp. 2022 May 17;(183):10.3791/63824. doi: 10.3791/63824.
Raman-guided subcellular pharmaco-metabolomics for metastatic melanoma cells. Du J, Su Y, Qian C, Yuan D, Miao K, Lee D, Ng AHC, Wijker RS, Ribas A, Levine RD, Heath JR, Wei L. Nat Commun. 2020 Sep 24;11(1):4830. doi: 10.1038/s41467-020-18376-x.
Toward photoswitchable electronic pre-resonance stimulated Raman probes. Lee D, Qian C, Wang H, Li L, Miao K, Du J, Shcherbakova DM, Verkhusha VV, Wang LV, Wei L. J Chem Phys. 2021 Apr 7;154(13):135102. doi: 10.1063/5.0043791.
Research Areas
Disease Areas
Awards
NSERC Postdoctoral Fellowship, 2019
Connaught Scholarship, 2012
Opportunities to Collaborate
Advanced Optics, AI, cancer and neurodegenerative diseases:
Raman microscopy, stimulated Raman scattering imaging (label-free live cell and tissue imaging, methodology)
Ultrafast Raman histology and cancer diagnosis/prognosis
Tissue clearing and high-throughput volumetric imaging
Machine learning aided cell and tissue imaging and fast phenotyping
Subcellular metabolomics
Tumor microenvironment
Neurodegenerative disease models
To collaborate with Dr. Qian, please contact him directly.
Tools
VISTA – an AI-assisted, label-free multiplexed super-resolution tissue imaging method.
Looking Ahead
Receive the latest news, event invites, funding opportunities and more from the Ontario Institute for Cancer Research.