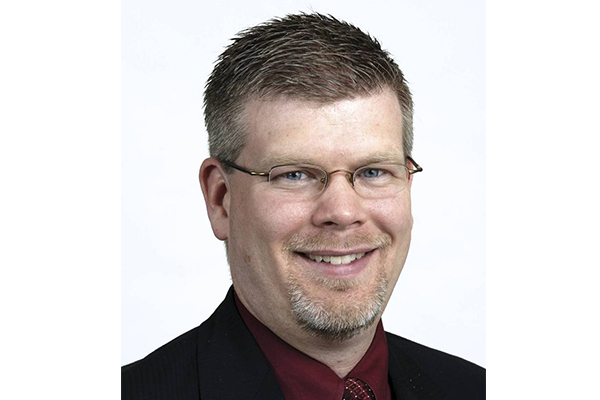 Contact
Dr. Gregory Pond
Senior Investigator
Senior Investigator
Cancer clinical trials have evolved rapidly in recent years as investigators integrate an expanding body of knowledge into the design and analysis of clinical trials. Coupled with an increased importance on efficiency and availability of large data warehouses, there is an even greater need for identifying and using appropriate statistical methodologies. The focus of Dr. Gregory Pond's research interests is in the statistical methodologies and analysis of cancer clinical trials, with an aim to facilitate the translation of scientific discoveries into the clinic.
Experience & Education
Investigator II, OICR
PhD, Biostatistics, University of Toronto
M.Sc., Statistics, Simon Fraser University (SFU)
Senior P.Stat., Accredited as Professional Statistician, Statistical Society of Canada
Biostatistician, Princess Margaret Cancer Centre
Biostatistician, Mayo Clinic
Current Affiliations
Senior Investigator, OICR
Associate Professor, Department of Oncology, McMaster University
Director, Escarpment Cancer Research Institute
Faculty Biostatistician, Ontario Clinical Oncology Group (OCOG)
Select Publications
See Dr. Pond's recent publications on PubMed.
Opportunities to Collaborate
To collaborate with Dr. Pond, please contact him directly.
Visit OICR's Collaborative Research Resources directory for more opportunities to collaborate with OICR researchers.
Looking Ahead
Receive the latest news, event invites, funding opportunities and more from the Ontario Institute for Cancer Research.