Multidisciplinary research group demonstrates that using MRI and targeted biopsies can avoid unnecessary prostate biopsies in a third of men and reduce the diagnosis of insignificant cancers
Determining whether a patient with prostate cancer requires aggressive therapy or active surveillance is a challenge. Current tests can detect early signs of prostate cancer, but these tests can lead to many unnecessary and painful biopsies for patients whose disease never becomes aggressive.
In an OICR-funded Phase III clinical trial, researchers have found that using Magnetic Resonance Imaging (MRI) and MRI-guided biopsies as needed, can reduce the number of unnecessary prostate biopsies and the diagnosis of insignificant cancers. The study results were recently published in JAMA Oncology.
The study, called the Prostate Evaluation for Clinically Important Disease: MRI vs Standard Evaluation Procedures (PRECISE), included 453 participants at cancer centres across Canada who were assigned to either the current standard of care – a systematic transrectal ultrasound-guided (TRUS) biopsy – or a new method – MRI with MRI-guided biopsy as needed.
The study demonstrated that using MRI and MRI-targeted biopsies caught clinically significant cancers as effectively as conventional TRUS biopsies, but reduced the rate of men undergoing biopsy by almost 40 per cent. The MRI method also halved the number of unnecessary diagnoses of slow growing, clinically insignificant cancers. Additionally, those who did have biopsies in the MRI arm had significantly fewer samples taken relative to those in the TRUS biopsy arm, meaning fewer needles and less pain and discomfort for patients.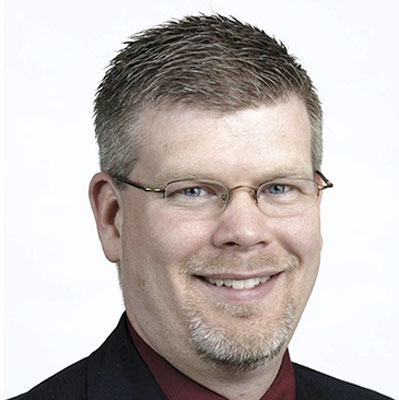 These clinical data show the revolutionary impact of the use of prostate MRI in cancer diagnosis and surveillance.
"Approximately one in eight men will be diagnosed with prostate cancer in their lifetime," says the study's lead statistician and OICR Investigator, Dr. Greg Pond, who is also an Associate Professor at McMaster University and Senior Biostatistician at the Ontario Clinical Oncology Group. "These clinical data show the revolutionary impact of the use of prostate MRI in cancer diagnosis and surveillance."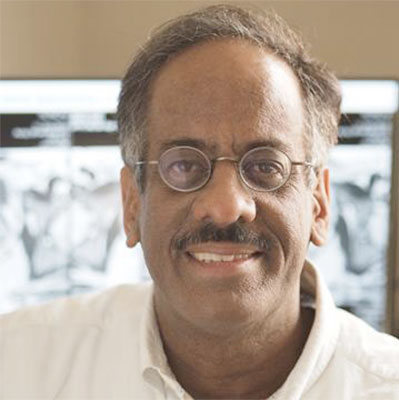 "Using our current standard methods, we recognize that we are overdiagnosing some prostate cancers, leading to unnecessary biopsies and treatments," says co-lead of the study, Dr. Masoom Haider, Head of the Radiomics and Machine Learning Research Lab at the Lunenfeld-Tanenbaum Research Institute, Professor at the University of Toronto, and OICR Clinician Scientist. "Through PRECISE, we've demonstrated that using MRI and MRI-targeted biopsies as an alternative to standard biopsies, can effectively detect clinically significant cancers, but avoid overdiagnosing clinically insignificant cancers. This means reducing the number of needles or eliminating biopsy altogether if a patient doesn't need it. For our health system, this alternative may present an opportunity to use our resources more effectively."
Haider has played a leading role in integrating the PRECISE findings into Cancer Care Ontario (CCO) guidelines for prostate cancer management. The study's findings influenced CCO's Prostate MRI Guideline 27-2 and will be implemented this year, meaning more prostate cancer patients across Ontario may be spared unnecessary biopsies and treatment thanks to MRI and MRI-targeted biopsies.