Collaborative Research Resources
OICR helps to enable research in Ontario by providing expertise, advice and access to research services on a cost-recovery basis.Researchers can benefit from OICR's high-end technology infrastructure, world-leading research knowledge, high-quality services and support at each stage of their project's development process. Services and expertise are available in the following research areas, if you have a specific inquiry please contact us:
Data and tissue repositories
Ontario Health Study (OHS)
OHS is a population-based health study, with over 230,000 participants, serving as an integrated platform for researchers to investigate the environmental, lifestyle, clinical and genetic factors associated with risks of chronic diseases.
---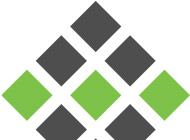 Ontario Tumour Bank (OTB)
OTB is a province-wide biorepository and data bank focused on collection of tumour-related human biospecimens. It provides researchers with a diverse selection of high quality tumour-related specimens and derivatives accompanied with de-identified annotated clinical data.
Drug discovery services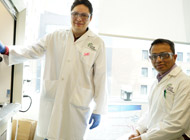 Drug Discovery
Drug Discovery supports the synthesis and screening of small molecules, SAR analysis and hit triaging, a range of in vitro and in vivo assays to fully characterize ADME, pharmacokinetic profiles and maximum tolerated dose of candidates.
More details about Drug Discovery
Genomics and informatics services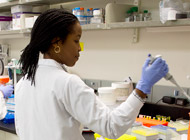 Genomics and Bioinformatics
Genomics and Bioinformatics is one of Ontario's most advanced sequencing facilities, providing support throughout each stage of a research project, from initial project design to data analysis using one of Canada's largest compute infrastructures.
More details about Genomics and Bioinformatics
---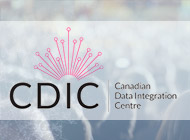 Canadian Data Integration Centre (CDIC)
CDIC offers a full course of analytical and bioinformatics support to genomic researchers by providing software and analytic systems to collect and harmonize data, analyze it and electronically publish the results.
---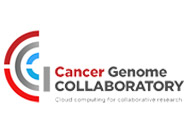 Cancer Genome Collaboratory
The Collaboratory is a unique academic compute cloud resource that allows researchers to run complex analysis operations on the world's largest and most comprehensive cancer genome dataset.
More details about the Collaboratory
Imaging research services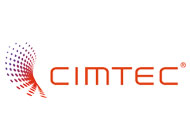 Centre for Imaging Technology Commercialization (CIMTEC)
CIMTEC provides imaging expertise and business development services such as image processing, 3D visualization, mechatronics design and systems that accelerate the development of imaging innovation and support licensing unique technologies.
---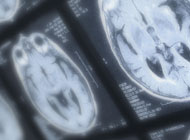 Quantitative Imaging for Personalized Cancer Medicine (QIPCM)
QIPCM Institute focuses on the accelerated development and exploitation of technology for improved health by offering services and tools to support the acquisition of robust imaging data from multi-centre clinical trials.
More details about Techna and QIPCM
---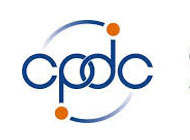 Centre for Probe Development and Commercialization (CPDC)
CPDC works to discover, develop and distribute the next generation of imaging agents and targeted radiotherapeutics for the detection and treatment of human diseases, by offering probe development and characterization services, including radiopharmaceutical probes.
---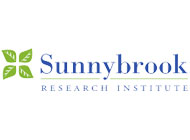 Imaging Validation Core (IVC)
IVC provides a means for validating novel in vivo imaging tools to improve the accuracy and capabilities of pathology and to facilitate the quantitative use of biomarkers for informing diagnostic and management decisions in cancer.
Tissue-based research services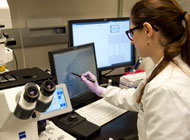 Diagnostic Development
Diagnostic Development focuses on the development of diagnostic assays and supports rapid implementation of precision medicine through a number of tissue-based research services.
More details about Diagnostic Development 
---
BioLab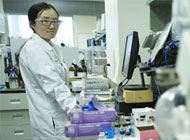 BioLab
The mission of BioLab is to provide continuous education and training for the next generation of Ontario cancer researchers using existing and advanced cancer-related technologies, applications, tools and instrumentation.