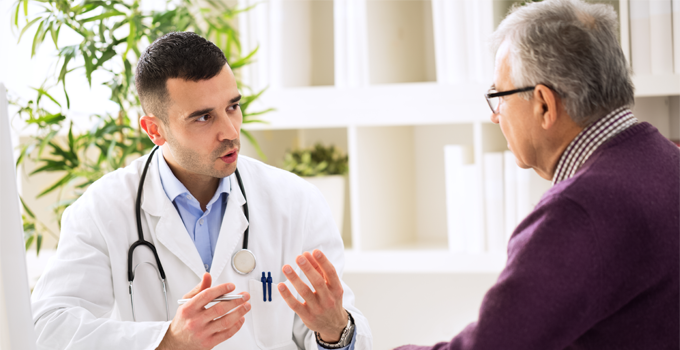 As records are becoming more accessible and patients are becoming more engaged with their health data, who will make it all make sense?
Cancer patients are becoming increasingly involved with their care decisions and care systems are increasingly providing patients access to their test results, health data and relevant reports. These reports, however, can be dense, technical and confusing, leading to more questions than answers for patients and their caregivers. Dr. Nathan Perlis at the Princess Margaret Cancer Centre is dedicated to bridging this gap between patients and their health information.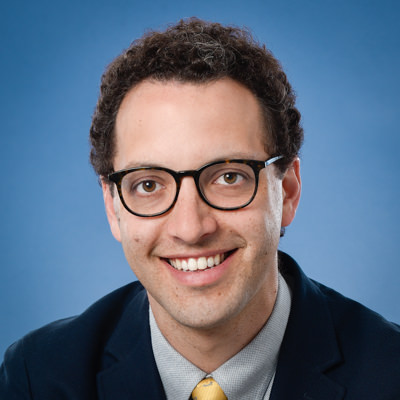 "Traditional radiology and pathology reports were designed for a specific reason, to communicate results between experts in the field, from physician to physician," says Perlis, Staff Urologist in the Department of Surgical Oncology at the Princess Margaret Cancer Centre and Assistant Professor at the University of Toronto. "We can't expect that traditional forms will communicate information effectively with patients and caregivers. Our team recognized the need to design new documents to convey the most relevant information for patients in an easy-to-understand way."
Perlis and collaborators – including OICR and Sinai Health's Dr. Masoom Haider, UHN's Healthcare Human Factors team and a group of patient partners – decided to address a key report used in making prostate cancer treatment decisions – the prostate magnetic resonance imaging (MRI) radiology report.
"Unlike a blood pressure measurement or a fever, prostate MRI results are difficult to interpret," says Perlis. "This can cause unnecessary anxiety and confusion and barriers between patients and their care team. Our new patient-centred design addresses these concerns, providing a steppingstone for further discussion between patients and their clinicians."
The team recently published their patient-centred radiology report design, coined PACERR, in the Canadian Urological Association Journal. Their design includes key elements including diagrams, a legend and a glossary to help make the MRI results more understandable. All elements of the form – including the format, layout and the language – were developed and evaluated in partnership with patients and caregivers. The group is now evaluating the form in a clinical trial.
In parallel, the group has recognized a key barrier to implementing these forms in practice. Creating these forms would significantly add to the reporting burden on radiologists. Perlis and collaborators have now set out to create a software package that can read a traditional standard report and automatically complete a tailored patient-centred report. As they develop this software, they hope to apply their learnings to other types of reports across different cancer types.
"Patient-centred communication tools are necessary for shared decision-making," say Perlis. "We can imagine a future where patients are truly enabled and engaged in their health decisions and this work is a purposeful step toward that goal."
This research was funded in part by OICR's Investigator Awards Program.