OICR leadership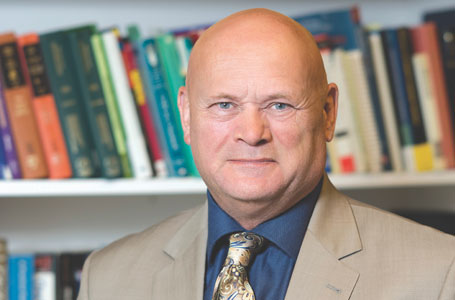 Peter Goodhand
President
Executive Director of the Global Alliance for Genomics and Health
More details about Peter Goodhand →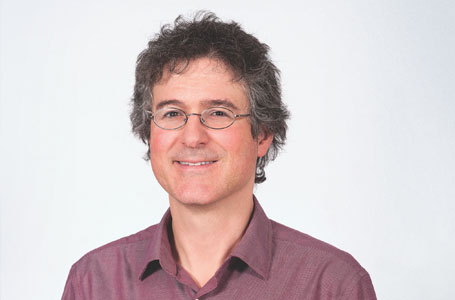 Lincoln Stein
Interim Scientific Director at OICR, Program Director, Informatics
More details about Lincoln Stein →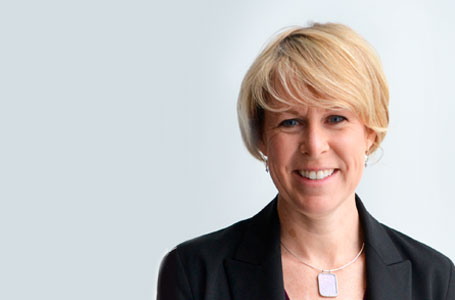 Christine Williams
Deputy Director
More details about Christine Williams →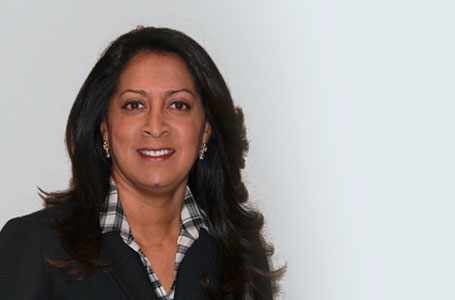 Jeanette Dias D'Souza
Chief Financial Officer.
More details about Jeanette Dias D'Souza →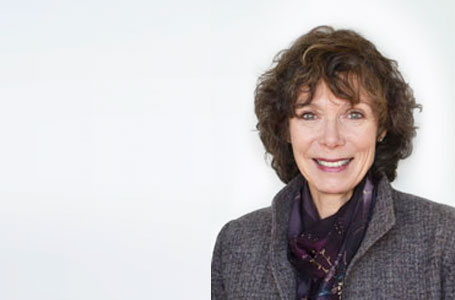 Michele Noble
Corporate Secretary.
More details about Michele Noble →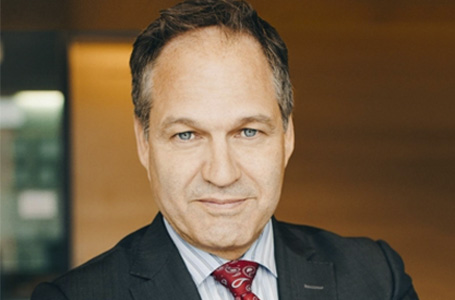 Jeff Courtney
President, FACIT
More details about Jeff Courtney →
Board of Directors
Scientific Advisory Board
Karen Gelmon, MD
Senior Scientist, Medical Oncologist, BC Cancer Agency, Vancouver Centre;
Head, Investigational Drug Program, Experimental Therapeutics, Department of Medical Oncology, BC Cancer Agency;
Professor, Medicine, University of British Columbia.
Eric Lander, PhD
Member of, Whitehead Institute for Biomedical Research, MIT;
Professor of Systems Biology, Harvard Medical School;
Professor of Biology, Massachusetts Institute of Technology (MIT);
Founding Director, Broad Institute.
Patricia Ganz, MD
Distinguished University Professor, David Geffen School of Medicine at UCLA;
Director, Jonsson Comprehensive Cancer Center Los Angeles, California.
David Mankoff, MD
Professor Radiology, Medicine and Bioengineering, University of Washington.
Michael Morin, PhD
President and CSO, Immunome, Inc.
Dennis Sgroi, MD
Associate Pathologist, Director of Breast Pathology and Associate Professor of Pathology, Massachussetts General Hospital and Harvard Medical School, Charlestown, Massachusetts.
George W. Sledge, MD
Balive-Lantero Professor of Oncology, Co-Director, Breast Cancer Program, Indiana University Cancer Care Center;
Professor of Medicine and Pathology, Indiana University School of Medicine.